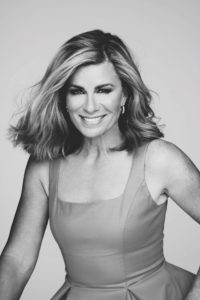 Deborah Hutton
Cynthia is a highly valued contributor to BalanceBDH and I have sat in the audience during our live events listening to Cynthia relive her story spellbound. She makes you laugh, makes you cry and importantly she makes you want to be a better person. I think of Cynthia as an earth mother, a maternal, nurturing soul who genuinely cares for people, no matter what their story holds. You rarely come across people like Cynthia, but it would be a far better world if we did.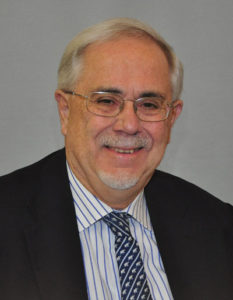 Professor John B Saunders
Cynthia Morton is an extraordinary person.  I first met her nearly 20 years ago when I was a medical specialist and academic in Queensland.  She helps people reflect on how their experiences might have shaped them, and how their thoughts and actions have resulted in addictive disorders and dysfunctional relationships in their adult years.  I am certain those who read "The Four Seasons of the Heart" will experience the healing process which is so evident in Cynthia's own life and in all that she has done.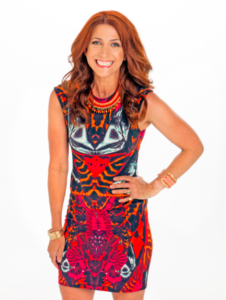 Robin Bailey
Cynthia is one of those women you want as your best friend…the chick who is in your corner telling you like it is.  I knew that she was a wise woman but never fully understood how wise until my life was thrown into chaos. So I am thrilled to see that some of this wisdom and love is now in book form for everyone to gain from.  Whether you pick these books up and down at will or read cover to cover I am sure they will help change your perspective.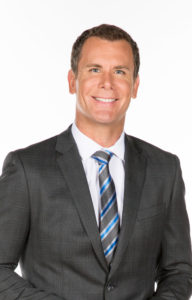 Wayne Carey
As a strong fit man I once presented a physically powerful external shell but internally I was struggling.  In a nutshell, I was immature and emotionally unfit.  I'm grateful for Cynthia's Emotional Fitness tips over the years, she has helped me to build the emotional muscle I needed to become a more emotionally accessible man and father.

MAJ Rebecca Conway
We have had the pleasure of Cynthia Morton conducting her Emotional Fitness workshops to the soldiers at the Soldier Recovery Centre – Brisbane.  The soldiers are complex in nature and are transitioning out of the Defence Force back into civilian life.  Cynthia has held a series of eighteen individual Emotional Fitness workshops and they have been very well received by the soldiers.
Cynthia has a very easy and relatable demeanour and she has the ability to connect with them in a non-judgemental and compassionate manner. The stories she tells is easy for the soldiers to relate to and without knowing it, she is teaching them another way to deal with their emotions – without 'telling them what to do or what to think'.  The Emotional Fitness workshop has been a great success for the soldiers and has assisted them in becoming more open and receptive to changing their behaviour.

Dr Timothy Sharp
When I first heard Cynthia speak, to be perfectly honest I was incredibly impressed by her raw gut wrenching honesty it was immensely moving… I introduced myself and immediately raised the idea of writing something together.

Jane Johnson
Cynthia is the most amazing woman, she has changed the life of in excess of 7000 Australians with her Emotional Fitness program.

Debra Bennet Director
When I first heard Cynthia speak over ten years ago I knew I was seeing and hearing an undeniable truth. Here was a genuine human being whose personal journey of recovery required her to tap into her own unique Indigene and find the right path of the heart. This is a woman who has learnt to hunt and gather the right soul food for fuelling her journey.  I believe Cynthia's work 'Emotional Fitness' has much to offer to members of the Aboriginal and Torres Strait Islander community who are seeking  more tools and a roadtested map to healing.  Gallan Goorringen!

Dr. Beres Wenck
Cynthia shows us that patience, persistence and personal effort can achieve emotional fitness despite tragic experiences.

Ron McDonald
Cynthia has been kindly volunteering her time and energy facilitating Emotional Fitness groups as part of the Drug and Alcohol treatment program at the Royal Brisbane and Women's Hospital for approximately 16 years. Her inspirational story of recovery, helpful tools and advice compliment the treatment program offered at the RBWH. Through the loved experience and connectedness of those who have recovered from addiction clients are provided with hope and support. Cynthia's Emotional Fitness Groups instil confidence and are always well-received and appreciated.