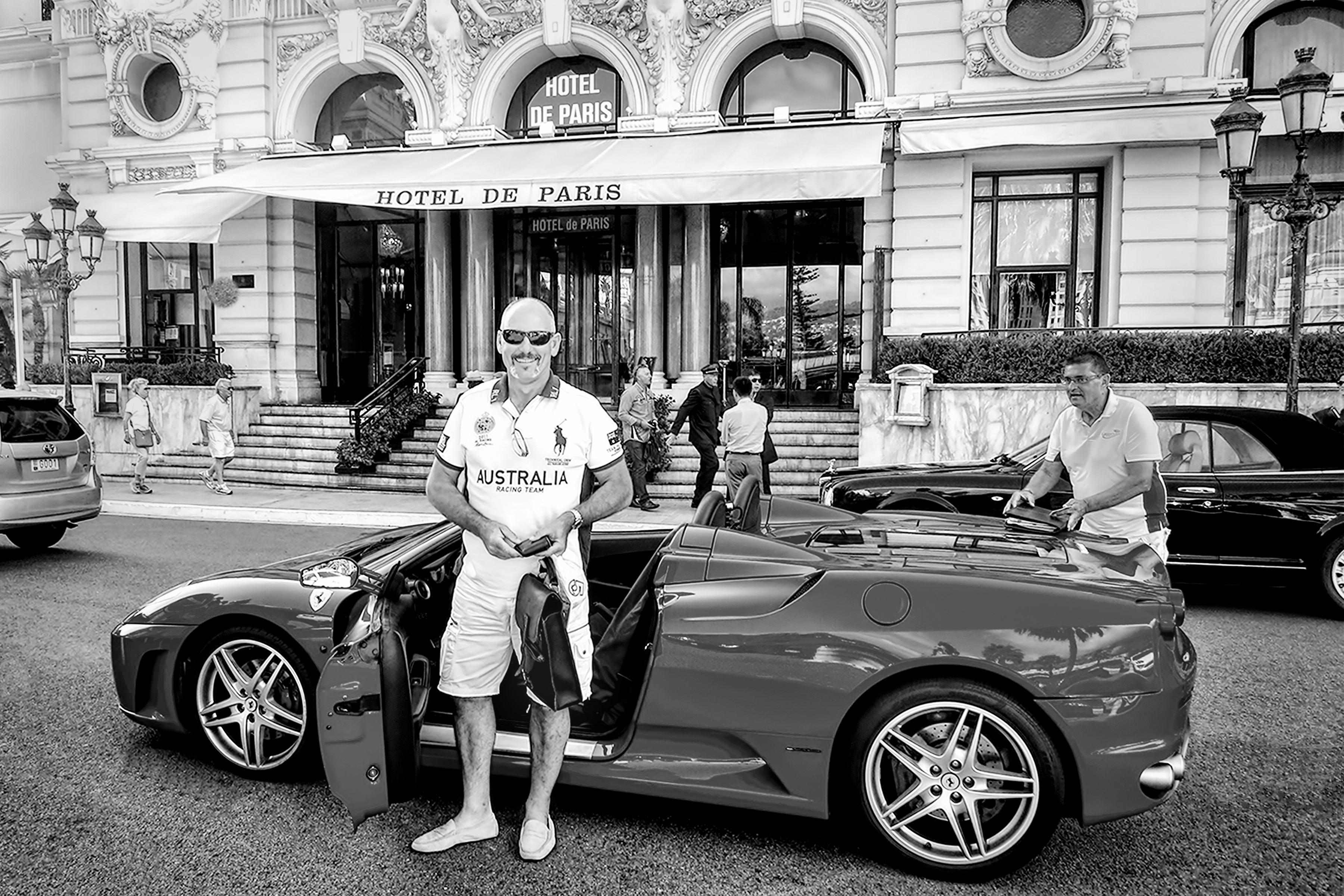 Daily Word Vitamin for Friday March 7, 2017: A BUCKET OR FUCKET LIST?
"Travel is fatal to prejudice, bigotry and narrow mindedness, and many of our people need it sorely on these accounts. Broad, wholesome, charitable views of men and things cannot be acquired by vegetating in one little corner of the earth all one's lifetime." … Mark Twain advises us.
I agree wholeheartedly that including some travel, somewhere at some time in our lives on our life's BUCKET list is so good for the soul, especially in our darkest days.
I really do believe that travel is one of the rare external things we buy that genuinely does help make our internal world richer. It stretches our five common senses to process new experiences.
Adventures to new geographical locations activates new emotional geographical growth within our own hearts territory too.
A BUCKET list fills our heart with love as it requires faith, hope and belief in our ability to back ourselves to really pursue a dream into reality.
A FUCKET list drains our heart with hopelessness and self-doubt. Ticking BUCKET list items off our list is one of life's most exhilarating joys. However, we've gotta have one in the first place to be able to do it.
I watched my darling hubby tick one box next to a BUCKET list item he's had since he was a boy for over 50 years. He is a fast car enthusiast, and as an engineer so appreciates fine machinery and the true craftsmanship required to build then drive a car or motorbike at speed. His late father and uncle both drove motorcycles and Porches' when he and his brother were boys growing up in the U.K.
His brother too has owned Ferraris, Porches' and driven Bentley convertibles. Even though Mr. D lives in Australia and his brother in New York and now Bali, over the years their beautiful brotherly bond with each other and their love of fast luxury cars is sacred to them both.
In the land of Oz anyone that knows my hubby knows how he too just loves to belt around fast, racing the hills of Auchenflower in his black bat-mobile. His BUCKET list included the dream of driving a red Ferrari at high speed around the Grand Prix Circle in Monte Carlo.
In 2013 I was privileged to witness him at age 56 chase his dream into reality, and tick it off his BUCKET list.
My BUCKET list has included the dream of celebrating a birthday in Monte Carlo and staying in a beautiful hotel here too, one day.
I put it on my BUCKET list in the depths of a very dark and lonely time in my life around 15 years ago as a single mum, newly clean and sober, broke as a church mouse living on the pension.
So for myself and Mr. Delicious as we departed this luxurious dream city in 2013 we could both each tick off a BUCKET list item.
How bloody wonderful it is.
So today's message is just a gentle tap on the shoulder to encourage writing one if you don't have one, or … to review it, and maybe add some new heart pumping adventures to it, if you do.
It does take faith in life, love and ourselves to commit to write a BUCKET list. It's such a worthwhile life tool to start using.
If a BUCKET list is a new concept for you as you can only relate to a FUCKET list, I highly suggest watching a wonderful movie with Morgan Freeman and Jack Nicholson called The BUCKET list, if you haven't seen it. It'll give you some tips, a laugh and maybe even a tear or too. It's a good heart massage let's put it that way.
A dream has to start somewhere before we can put our energy behind it and chase it into our reality. Our BUCKET list is where we put our dreams for safekeeping, and commence working on our Emotional Fitness; it is like an aerobic step class for our heart.
As Martin Luther King Jr. put it …
"Faith is taking the first step, even when you don't see the whole staircase".
Lotsa love Cynthia xxx
© Copyright 2017 Cynthia J. Morton Emotional Fitness™
This Word Vitamin is an excerpt from my latest bookset "The Four Seasons of the Heart". If you would like to order your own full set of Daily Word Vitamins one for each day of the year, in book form for yourself or as a gift for another just click on the shop tab on this site, happy shopping xxx