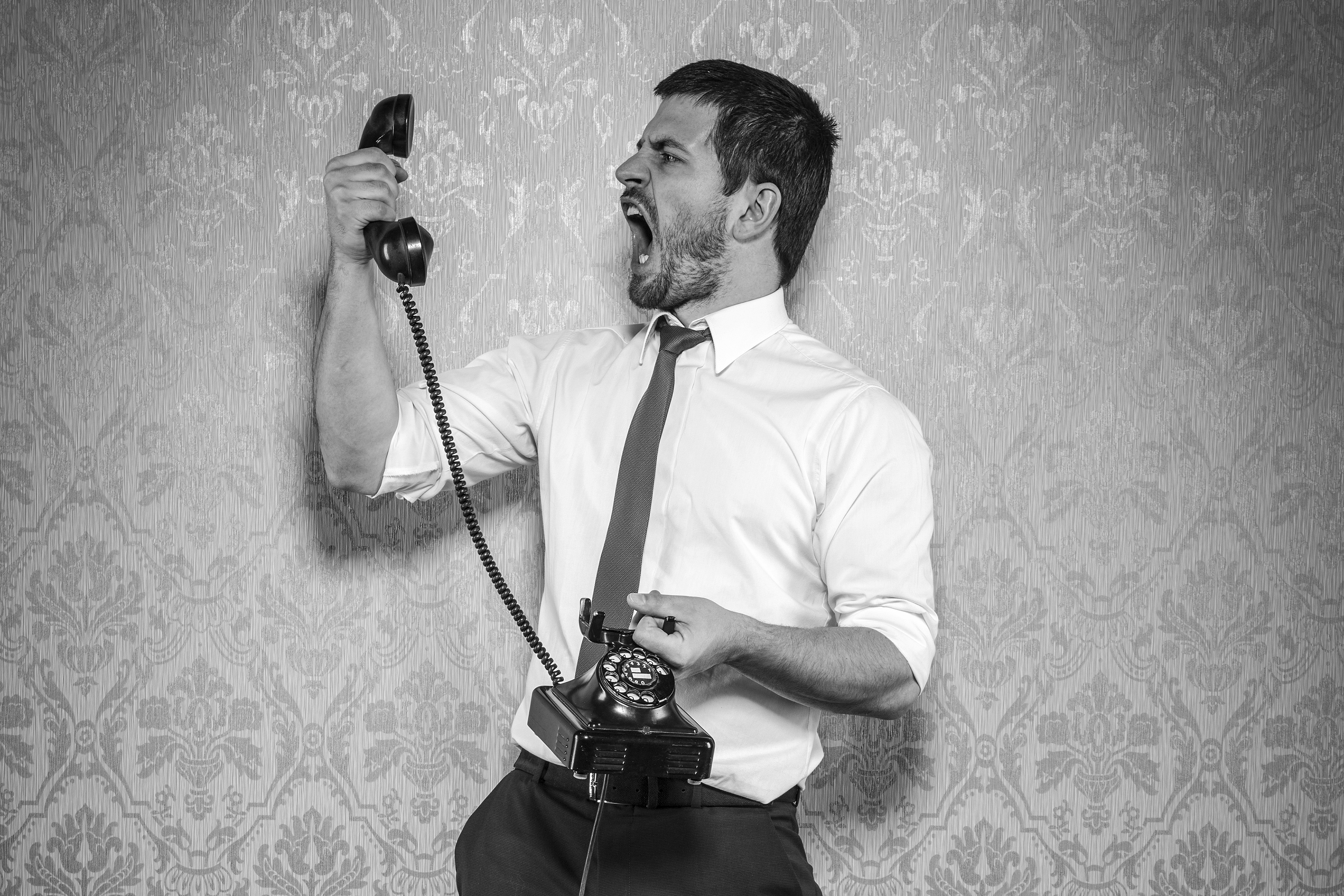 We all have questions we need to ask of ourselves and others throughout life in order to learn, feel safe and progress. The quality of ANSWER we receive, however, is very often directly related to our skill at asking the question.
Some of us dare not ask any questions.
We live in fear of either being shamed for daring to question the other party who may view themselves as superior and ANSWERABLE to no-one (a law unto themselves in other words).
One important tip to consider …
Those fellow adults in our lives who refuse to be questioned are simply emotionally unavailable if they're unable to be emotionally transparent. Therefore they've already ANSWERED our heart's intuitive question by taking this stance; something is definitely missing or off track in this relationship.
When two people are unable to ask and answer freely, one person's heart is closed and growth and trust will remain on pause. Other reasons we sometimes fear asking a question is we dislike being accused of being too stupid to not already be sure of the answer. Those who belittle another for asking a question respectfully also short circuit trust and opportunity for healthy progress.
Some of us don't want to ask questions of ourselves and others simply because we fear hearing then having to face the truth. At times we prefer to ask indirect non-specific questions and in return we receive evasive ANSWERS. We remain none the wiser, faking we really want ANSWERS in the first place, subtly choosing to remain confused.
Some of us fire off questions as accusations with a disrespectful tone, and we get back hostile ANSWERS or bold-faced lies that feel like a slap, escalating the problem rather than resolving it. To be truly successful at getting our questions ANSWERED clearly let us remember to be respectful as we ask.
Let us not demand instant ANSWERS, but sincerely offer the gift of time and space for reflection of our question.
Another helpful tip is to do our best to not have an emotional investment in the ANSWER.   Of course we'll have a preference on what we'd like to hear, however, we need to be rigorously honest with ourselves if we ask rigorously honest questions.
Are we asking the question in order to do the "I told you so dance"?
To try to inflict shame?
To demand we get our own way? …
Or to really problem solve, learn and grow?
If we ask our questions in life with the grace of an adult we are more likely not to react with the grief of a child if the ANSWER is truthfully confronting.
In my experience I have found that life can be very complicated at times when it comes to seeking ANSWERS. Often when we finally get the courage to ask ourselves or others the big questions, we then face the often ego-challenging truthful ANSWERS. Universal Laws just keep us growing by planting a brand-new series of questions in our heart.
It has been said that our dreams are today's ANSWERS to tomorrow's questions.
May we all be unafraid to ask the big questions of ourselves and those close to our hearts a little more respectfully? The level of our emotional accountability is directly related to our level of emotional responsibility.
Without emotional responsibility we become emotionally bankrupt no matter how financially successful we become or how physically impressive we are.
Without a willingness to be emotionally transparent and ANSWERABLE to those we love, there will be no trust nor respect.
Trust and respect are the ultimate currency in life that build our emotional wealth, gifting us with the riches of sacred, beautiful, deep and lasting intimacy.
Lotsa love Cynthia xxx
© Copyright 2016 Cynthia J. Morton Emotional Fitness™
This Word Vitamin is an excerpt from my latest bookset "The Four Seasons of the Heart". If you would like to order your own full set of Daily Word Vitamins one for each day of the year, in book form for yourself or as a gift just click on the SHOP tab and place your order.  Please note as it is Christmas and our online team are on holidays any orders placed will not be shipped until February 2018.