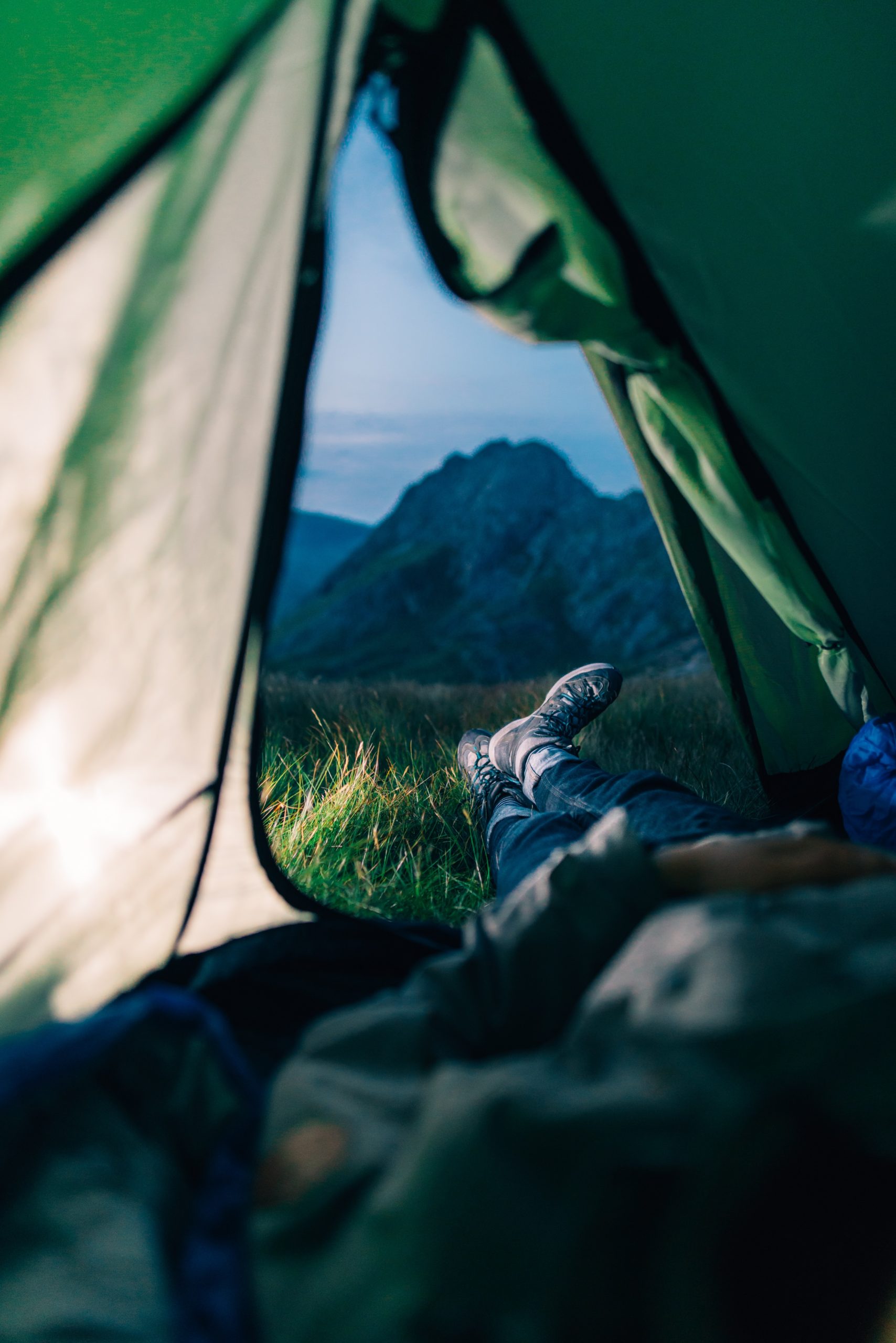 "The power of finding BEAUTY in the humblest things makes home happy and life lovely".
Louisa May Alcott's timeless wisdom is a gentle reminder for us all.
My brief message about BEAUTY is simply that we all so easily forget is that BEAUTY links our heart to love and gratitude.
If love is lacking in our lives, deliberately surrounding ourselves with BEAUTY will most definitely help us as it diverts our focus from ugliness and fear.
Mother Nature offers generous supplies of abundant BEAUTY in the great outdoors, flowers, birdlife, pets, the ocean, children art and our favourite music. Our hungry and tired heart is nourished by the BEAUTY we find in our favourite things when we give ourselves permission to enjoy them.
We are hardwired to love what our heart finds beautiful so when we find BEAUTY in our day we also find more reasons to love life.
So my secret squirrel BEAUTY tip is to remember that the more we become deliberately willing to see and acknowledge BEAUTY we are, the more 'beauty full' we become.
May your life ahead be filled with beautiful, gentle delight.
Lotsa love Cynthia
© Copyright 2016 Cynthia J. Morton Emotional Fitness™