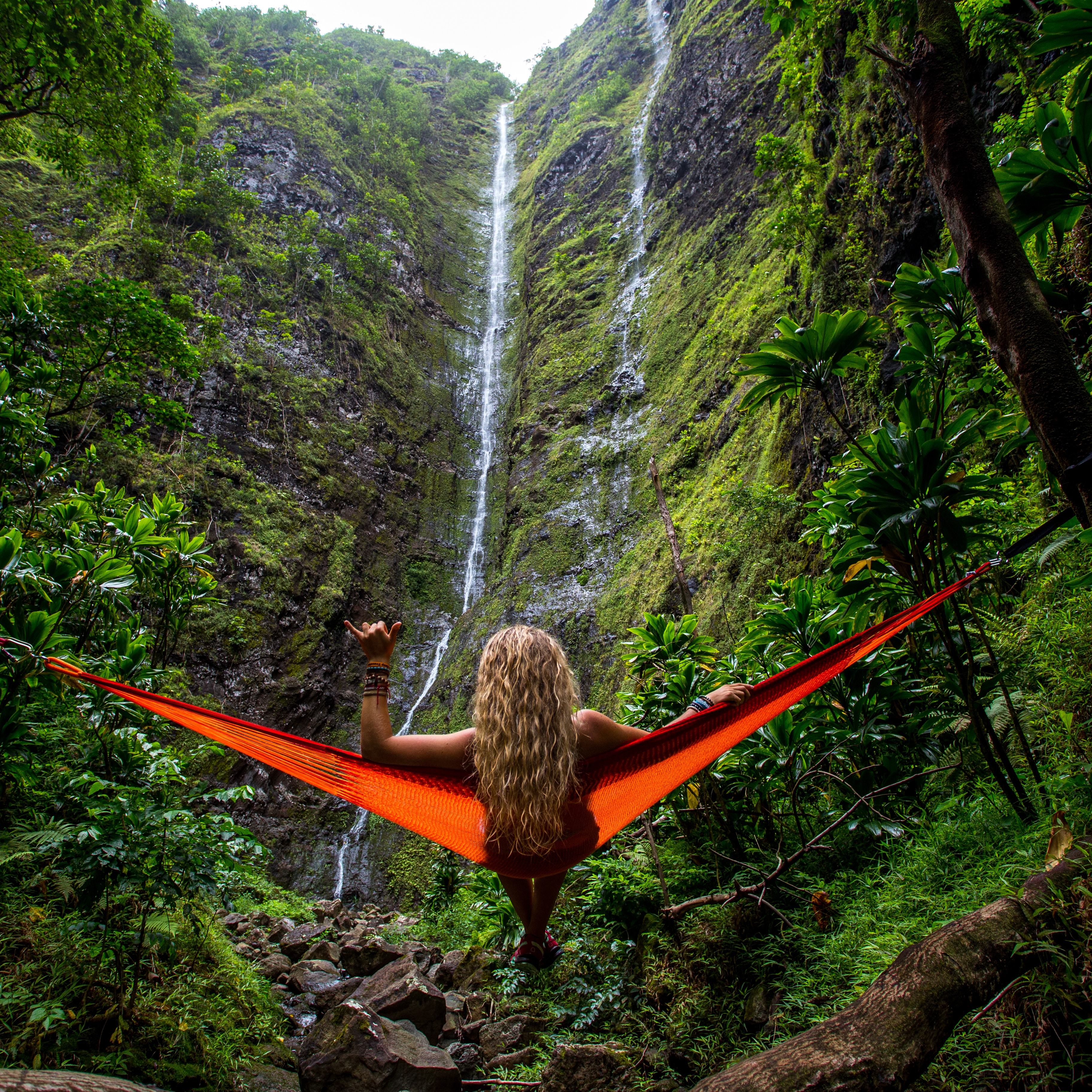 "If we want the best the world has to offer, we must offer the world our best"
Neale Donald Walsh reminds us of this universal law.
There was a time in my life where the BEST felt wrong or too good for someone like me. Many clients I support as they work on improving their Emotional Fitness have also echoed this sentiment.
As children if we're emotionally or physically traumatised, neglected, or consistently told we're not good or worthy enough, we grow into adults that still can carry this belief. Thus reaching or feeling deserving of the BEST life can offer emotionally and or physically remains out of reach until we become willing to do our "heart work" (build Emotional Fitness from the ground up) and heal.
Going without or feeling guilty if the BEST is offered to us stunts our growth on every level. Marianne Williamson so eloquently educates us about being unashamedly our BEST with her words of wisdom …
"You playing small doesn't serve the world. There is nothing enlightened about shrinking so that others wont feel uncomfortable around you. As you let your own light shine, you indirectly give others permission to do the same."
When we work on our Emotional Fitness, putting our hearts love before our egos fear, we honour our heart and therefore become more willing to be emotionally transparent.
We are at our BEST when we are unafraid to share our hearts joys, fragilities, strengths and most importantly our heartfelt love in every area of our lives. We unashamedly desire and ensure we choose and do the very BEST we can for our children, lovers and our friends, it is our hearts natural instinct.
So, let's just check in and ensure we include ourselves on this list moving forward too?
Do we allow ourselves to desire, choose then do our very BEST for ourselves?
Or do we suffer from martyrdom and the "burnt chop syndrome" where second BEST for us is all we will consistently allow ourselves?
The BEST is yet to come, only when we start becoming willing to give ourselves our BEST too.
Do you speak as compassionately and respectfully about yourself to others as you would when speaking about a treasured friend?
If our friends, lovers and family get our BEST selves and we are too exhausted to give to ourselves our BEST too, we will end up resenting and becoming jealous of them. The imbalance of excessive internal attention we give others will become corrosive to our self respect.
Let's remember one more time, with feeling? ….
If we want the BEST from our relationships, we must offer all of our relationships (especially the one we have with ourselves) our BEST.
Lotsa love Cynthia xxx
© Copyright 2016 Cynthia J. Morton Emotional Fitness™