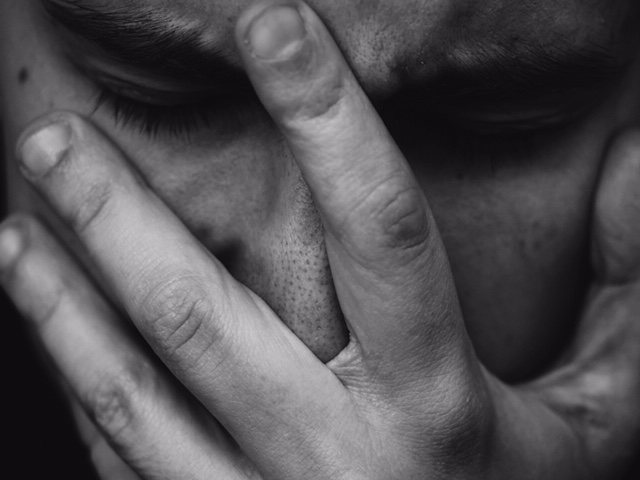 When we edit our truth for the approval of others we BETRAY ourselves.
If we ignore the habit of self-BETRAYAL it eventually shows up in our relationships. When we pretend we are happy, that something that isn't okay with us is ok or … we are not afraid in relationships, but we really are … we are fraudulent with our truth and we disconnect.
A disconnected heart is cold and people eventually disconnect from us as a result, seeking a warmer connection. Long term this habit of BETRAYAL erodes self-trust, personal integrity and self-respect.
People-pleasing is a sugarcoated term for self-BETRAYAL.
A challenging question to ask ourselves is …
"Can we bear the accusation of BETRAYAL from another and not BETRAY your own soul"?
Until we lovingly claim our own right to say "yes" and "no", unashamedly expressing with respect for ourselves and others our gentleness and our firmness, only then does self-BETRAYAL and BETRAYAL from others diminish because self-loyalty, thus loyalty from others, can then take its rightful place in our relationships.
BETRAYAL issues always start within our own relationship with ourselves. So a quick question to help take our own emotional pulse when it comes to assessing BETRAYAL in all our relationships ….
"How good are we at keeping with honour promises to ourselves that really matter to our private level of self-respect?"
Is there room for improvement?
As Shakespeare's 15th century wisdom also reminds us …
"To Thine Own Self Be True"; a simple, yet often challenging workout for our heart to honour today and every day.
Lotsa love Cynthia xxx
© Copyright 2016 Cynthia J. Morton Emotional Fitness™