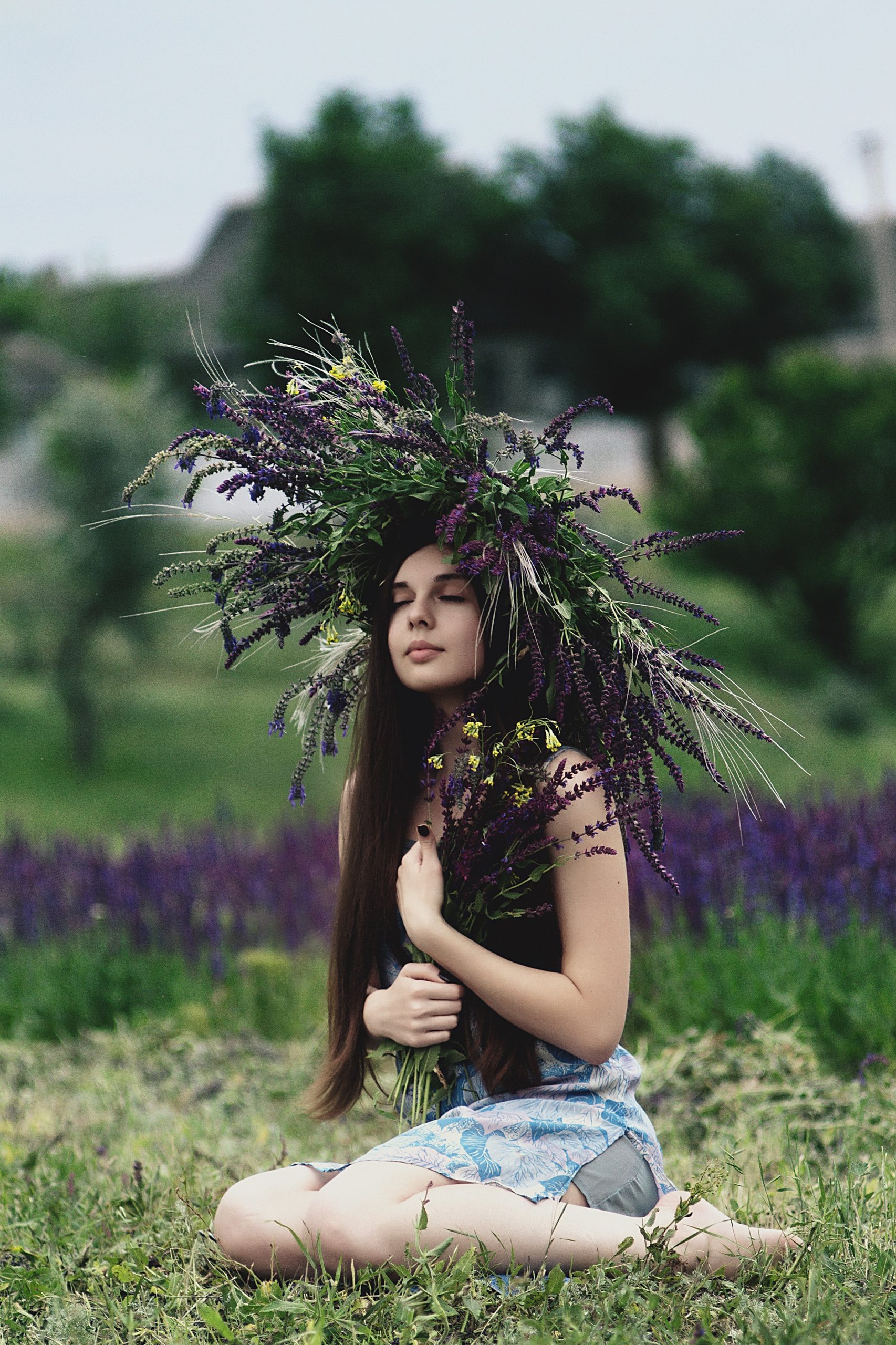 A few words I've collated using snippets from some wise elders like Roosevelt and Angelou for any weary female hearts in need of support in this big journey we all face as women.
In a nutshell … there comes a time where we either back ourselves or we dont … if we do choose the road less travelled and put our heart  before our ego  and become brave hearted women, we find the price is high, but rest assured, the reward is great …
It's been said many times before … it's not the critic that counts; not the female who points out how the strong woman stumbles, or when as the doer of deeds she could have done them better …
The credit belongs to the woman who is actually committed to bettering herself, who loves loyally, who apologises when she's in the wrong, who owns her side of the street …
If she doesn't hide behind booze, drugs, food or spending but faces herself and her fragility … if she strives valiantly to be and do her best not just sometimes, but as a daily commitment, as her way of life … she becomes a truly empowered Queen  … not a Malificent?‍ kinda Queen , but more of an everyday doing her best, to be her best self kinda woman.
Respect belongs to the woman that errs, who sometimes falls … and yes she comes up short, again and again; but she spends herself  in a worthy cause;
She at best knows in the end, the triumph of high achievement, and at the worst, if she fails, at least she fails by daring greatly …
She quietly and confidently knows her place will never be with those females who only know how to either dominate emotionally emasculating males, or become a doormat to them giving their power away, then complain about mistreatment .
Some females in their whole lifetime never sustain a healthy relationship because they behave this way, they place their ego or fears before their heart, unfortunately they miss knowing the glory of being loved and treated as a Queen.
As we back ourselves we must learn to bear the accusations of betrayal from the fearful female pack, but not betray our own soul …
May we all strive to be a strong hearted Queen, god knows I work at it, every day, one day at a time however …
If as women we choose to belong to ourselves, the price is high for at times we will be excluded by the females that need to belong to a pack and choose popularity above personal integrity …
But the reward is great as the women who choose to stand at our side as Queens will love us helping us up when we fall, and applauding us when we succeed, they are sacred and rare women, they are just one of our rewards.
I am blessed to have just a few Queens and a divine King in my life, yes the price on my ego has been very high, but the rewards for my heart are truly a blessing …
Those women that choose to become better not bitter as we age need to remember we will always be a work in progress … I still fall and stumble regularly so … if you like me need a hand to get back on your feet from time to time, I hope reading these words may be helpful today or sometime in the future …
Lots of love from my heart to yours xxx