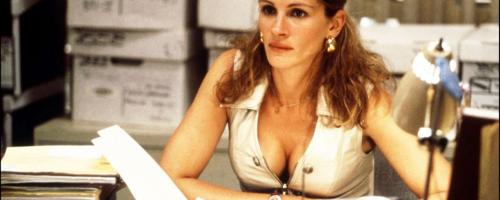 COMMON SENSE
"COMMON SENSE is our genius dressed in working clothes"
Ralph Waldo Emerson explains the unglamorous truth about our COMMON SENSE. Choosing to do the hard work emotionally when it comes to making life decisions is actually quite uncommon, that is why confusion and miscommunication is such a prolific problem in this world.
Sight, smell, taste, touch and sound, our COMMON human SENSES connect directly to our heart.
If however, our head and our body over ride our hearts natural instincts COMMON SENSE is lost, and confusion results.
Wise people have simply trained their thoughts, feelings and actions to align with their senses no matter how inconvenient.
If it doesn't taste, smell, feel, look or sound right to us then it's not right for us, for now, it's simply a red light. Let's be wise and stop for a moment when the light is red in future.
It's helpful to remember to honour our COMMON SENSES in order to reduce confusion, increase enjoyment and perhaps allow ourselves to smile, even laugh just a little more. For our sense of humour is just our COMMON SENSE dancing.
Lotsa love Cynthia xxx
© Copyright 2015 Cynthia J. Morton Emotional Fitness™