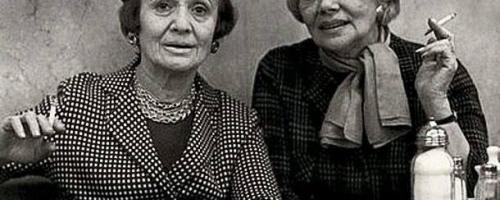 CRITICISM
CRITICISM is always easier to dump on ourselves and others than offering a constructive solution with respect is.
For some of us CRITICISM being dumped on us and us dumping it on others is far more familiar and easier to emotionally digest, than giving and receiving respectful support.
Constructive respectful support that offers encouragement and problem solving is unfortunately a rare skill. Children that grow up expecting to be disrespected and not supported when they make mistakes become anxious adults.
Like a child clings to its teddy for security and comfort some of us hold on tightly to our familiarity with CRITICISM of ourselves and others in the same way. Maybe we have learned to be happiest being unhappy, truly believing that is our lot in life. Many of us enter adulthood feeling unsafe and unsure of genuine support and problem solving.
Some of us as adults may at times feel tears swell as gentle words of compassion, genuine encouragement, and patience when we stuff up. Respectful support can sting like disinfectant our hearts wounds. Maybe you can relate?
CRITICISM without respect sabotages our ability to relax and feel safe with happiness and our birthright to give, receive and believe we are deserving of being, doing or having better.
So today's Word Vitamin in a gentle reminder to be more aware of the critical teddy habit today perhaps in ourselves or others and allow more joy and peace to heal wounded hearts?
Why not focus on becoming an encourager and genuine supporter of ourselves and others? This world has too many self righteous CRITICS already.
Lotsa love Cynthia xxx
Love Cynthia
© Copyright 2016 Cynthia J. Morton Emotional Fitness™