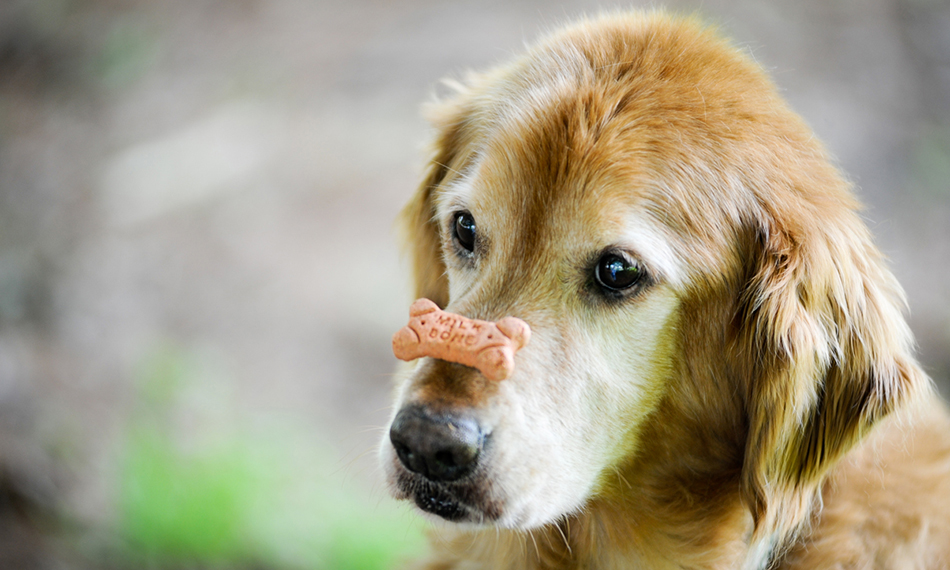 I used to really dislike this word and rebel from anything or anyone that represented DISCIPLINE during the first 33 years of my life.
Now over 20 years down the track it's a word that I have fallen in love with as I've learnt to live clean and sober.
For me this big word DISCIPLINE simply means remembering to honour without fear our true and deepest desires, not just sometimes, every day, one day at a time.
I dreamt as a little girl being born on the same day as Sophia Loren to one day grow up to be like her. I had a doll when I was nine who was created to look just the glamorous Ms Loren. I adored her for years as I learnt all about Sophia Loren, the glamorous movie star.
I dreamt of one day having two beautiful sons like her, a devoted husband and a wonderful lifestyle. I wondered what it'd be like to be empowered and fearless enough of other women's opinions to unashamedly enjoy the divine, sensual glamour of being female well into my old age.
However, by age 10 I had cut off my doll's gorgeous long locks and would torture her, butchering her beauty. Yes, I was a disturbed little girl as my femininity was being consistently and violently disturbed by two male elders and neglected by older females who looked the other way.
As I cut my doll's hair I attempted to cut that dream from my fragile heart until I got into recovery at age 33. My dream was still alive and well even though I was 33, but I felt naive and embarrassed to then ever share it with anyone.
I've discovered as an adult it takes great DISCIPLINE as a female to create and sustain a dream life. But with heartfelt commitment and daily DISCIPLINE realising dreams is absolutely possible.
Today as I reflect I acknowledge with deep gratitude many of my childhood dreams have come true. I've been blessed with two beautiful sons, I have a devoted, gorgeous (third) husband who's been living the dream with me since 2003. We enjoy a wonderful lifestyle and I absolutely cherish the divine pleasure of being an empowered female now I too am well into my old age.
The whole concept of DISCIPLINE gets too much negativity in my view. It's an element of our humanity that lives deep in our heart and it's married to "desire". The hardest DISCIPLINE for most of us is … to hold on to and believe we're worthy of the dreams our heart deeply desires. Desire and love are our heart's native language.
It's our responsibility to follow our dreams and live the life we truly desire. Our dreams are our heart's blueprint, our own unique map to follow, but to do so it requires great DISCIPLINE. The most challenging frontiers to cross in our life journey are always the internal ones. The real stretch to grow and heal always starts within us. Instead of expanding our intellect, finances or physical fitness so we can go out and get more and do more, let's focus on our heartfelt desires and our ability to actually receive what is already here for us.
DISCIPLINE is really about choosing between what we want now (instant gratification) and what we desire most (investment in a lifestyle built on love and respect). Without DISCIPLINE we would not be able to discover the freedom of tapping into our true potential, nor the euphoria and heartfelt contentment of living the life of our dreams.
Self-respect is the fruit of DISCIPLINE; our sense of dignity and self-trust grows as our ability to say no to instant gratification matures.
No self-respect = no DISCIPLINE.
So today let's remember that the ultimate currency in life is self-respect and that DISCIPLINE holds our heart's hand with desire, so let's cherish not dread it anymore.
DISCIPLINE is simply the difference between a good life or a great life.
Lotsa love Cynthia xxx
© Copyright 2016 Cynthia J. Morton Emotional Fitness™
This Word Vitamin is an excerpt from my latest bookset "The Four Seasons of the Heart". If you would like to order your own full set of Daily Word Vitamins one for each day of the year, in book form for yourself or as a gift just click on the SHOP tab and place your order.