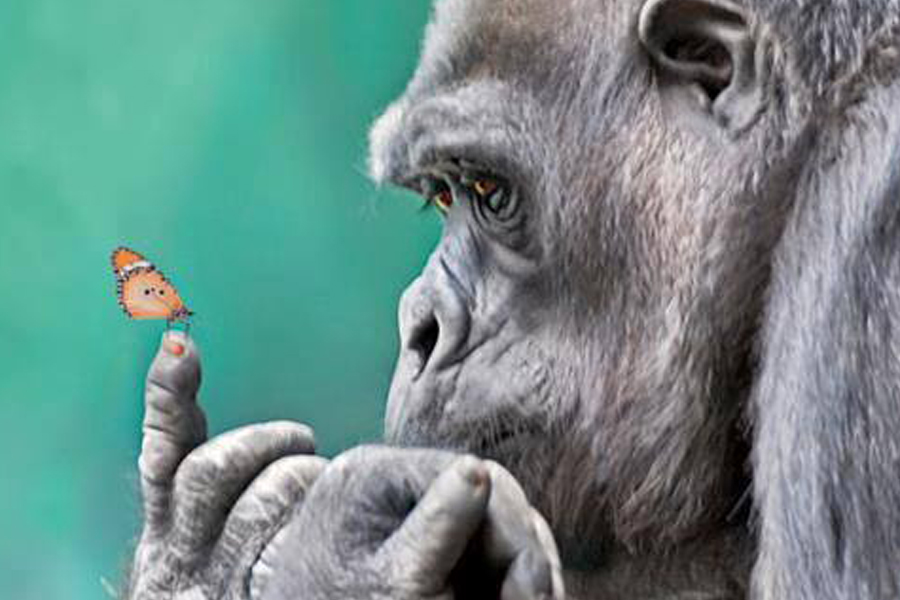 For many of us EMPATHY is easier to give to those outside of our intimate circle than to those within it.
However the quality of our level of emotional intimacy with our nearest and dearest is directly related to our willingness and consistency in showing sincere EMPATHY.
In a nutshell to master the art of EMPATHY we must discipline ourselves to be willing to see the situation through the eyes of our loved one. To listen with compassionate ears to the dilemma without offering unsolicited advice unless it is asked for. Hmmm not always easy to do.   Remaining emotionally connected to the heart of our loved ones acknowledging their feelings as valid even if they make no sense to us at all is where true EMPATHY kicks in.
EMPATHY is about making room for the others feelings first and validating them before addressing how to fix it. It takes great self-discipline, compassion, love and wisdom.
So let's do our best to better relate to our heart family with respectful regard?
May we find the willingness to focus less on what they do or omit to do and show a little more EMPATHY and willingness to be emotionally compassionate about how they feel?
I am going to post one of mine and Mr. Delicious (my hubby for those new to my DWV) most favourite clips with the Daily Word Vitamin because it demonstrates so superbly for both sexes in my view, how necessary EMPATHY is in a relationship for both men and women. Because, it is really "not about the nail" but about doing our best to show EMPATHY for those we love even when they are driving us bloody crazy!
One last reminder for us all ….
The opposite of anger is not calmness, it is EMPATHY.
Lotsa love Cynthia xxx
This Word Vitamin is an excerpt from my latest bookset "The Four Seasons of the Heart". If you would like to order your own full set of Daily Word Vitamins one for each day of the year, in book form for yourself or as a gift for someone you care about just click on the SHOP tab and place your order.  If you'd like to learn more about my groups and workshops just click on the EVENTS tab, then if you'd like to make a booking or purchase a gift certificate just click back on the SHOP tab xxx
---
© Copyright 2016 Cynthia J. Morton Emotional Fitness™
Image Source Unknown