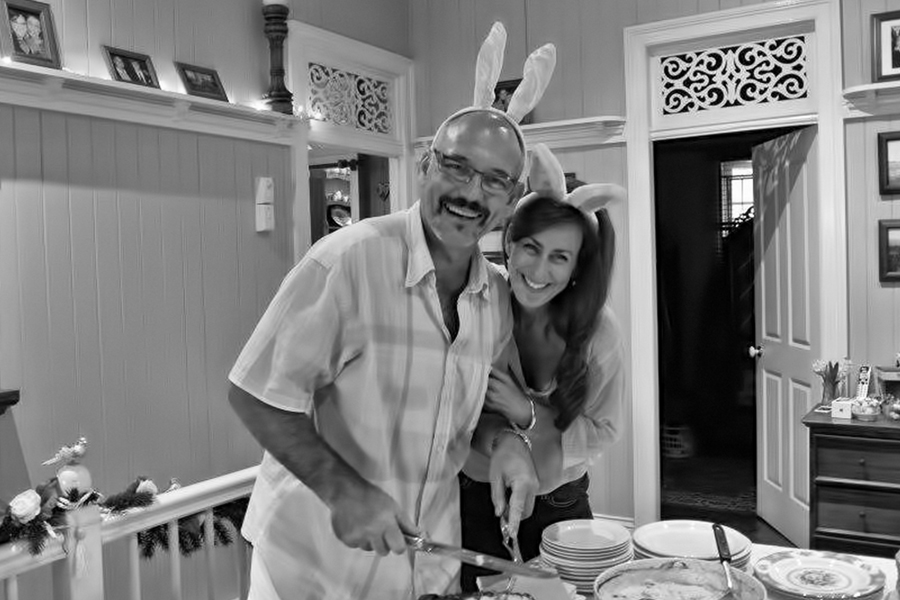 Our heart has an emotional need for the beauty of gentle ENCHANTMENT that is as deep and devoted as our physical need for food and water.
ENCHANTMENT does not just belong in fairytales and children's lives, it belongs in our everyday adult lives too! Children and our pets are great resources of ENCHANTMENT with their simple and pure delight in life, each other and the unashamed abundance of love they communicate.
Let's be more emotionally present to the beautifully innocent, yet ENCHANTING moments life offers.
If we are willing to decrease "doing" and increase "being" a little more calm and quiet magical ENCHANTMENT visits us more.
When children, or adult loved ones (even our hopelessly devoted pets), bubble over with silent ENCHANTED actions of love spoken through the gentleness of their eyes or through their tender touch are we emotionally available.
From this moment moving forward, let's choose to take some lessons from the pure of heart and be a little more grateful and emotionally aware of silent and beautiful moments.
When we act with entitlement our heart becomes fearful and greedy. So let us remember that entitlement is the opposite of ENCHANTMENT as we choose to be abundant and deliberate deliverers of delight today.
Those who love us often speak silently and generously from their heart if we take the time to listen … and when we do it is spellbinding and truly ENCHANTING.
Lotsa love Cynthia xxx
© Copyright 2016 Cynthia J. Morton Emotional Fitness™
This Word Vitamin is an excerpt from my latest bookset "The Four Seasons of the Heart". If you would like to order your own full set of Daily Word Vitamins one for each day of the year, in book form for yourself or as a gift for someone you care about just click on the SHOP tab and place your order.