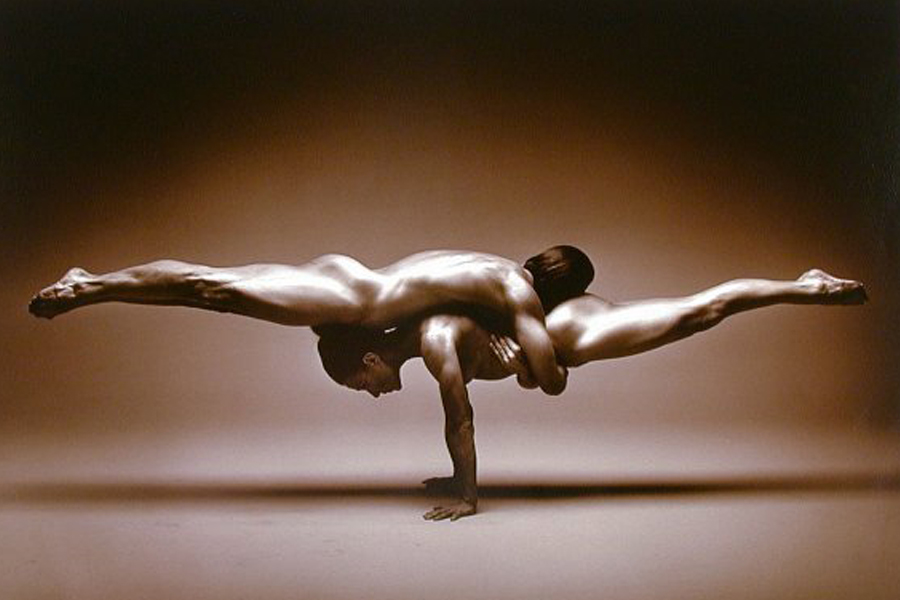 Our emotional ENERGY can be either pure magic or bloody tragic!
There is a natural rhythm to our active (masculine) ENERGY and our receptive (feminine) ENERGY within us.
Going with our own flow and honouring both as our ENERGY  ebbs and flows differently each day is what brings balance and self respect into our lives.
I absolutely agree with the view that what is most beautiful in virile males is something feminine and ….What is most beautiful in feminine women is something masculine.
At times our ENERGY is strong and outgoing – it is time to pursue our goals, think and act and get things accomplished.  At other times, our ENERGY is quiet and sensitive and we need to honour our feelings and listen to our heart taking time to nurture ourselves, relax and just "be" for a while.
So lets trust and follow our natural ENERGY rhythm just a little more and we will discover more of our magically unique personal power and attract everything we need and create everything we truly desire.
Lotsa love Cynthia xxx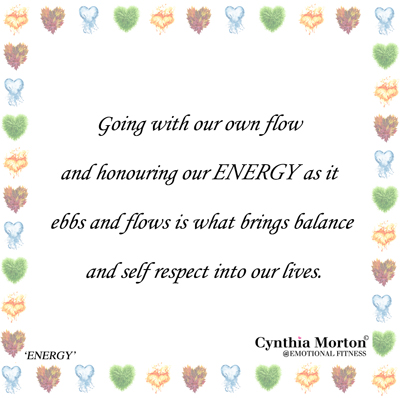 ---
© Copyright 2016 Cynthia J. Morton Emotional Fitness™
Image Source Unknown