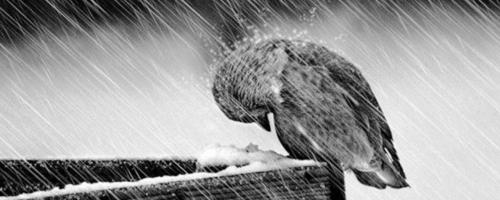 FAITH
FAITH makes the hard stuff in life possible to endure and overcome, but not easy.
When anxiety begins in our heart, it indicates we have let go of our FAITH in ourselves, in life and in love. FAITH is an emotional muscle we are all born with and use daily; it is our choice though how we use it.
We either have FAITH in fear or we have FAITH in love.
Without love fuelling our heart we become anxious, like a car running on reserve fuel we lose FAITH that we will reach the destination we dreamt of arriving at.
Unless our FAITH is tested, we cannot really trust it.
Letting go of fear and holding onto love when pain and sadness enter our world is always about building and improving our FAITH.
During challenging times we need to remember to use our hearts emotional muscle to build more FAITH in our life, our birthright and ourselves to love and live our dreams.
So from this moment forward may our dreams be bigger than our fears, our actions louder than our words and our FAITH in love replace our anxiety.
I love that old Scandinavian saying …..
"FAITH is a bird that believes in dawn breaking yet sings whilst it's still dark".
Note to self. Birds also sing loudest after a big storm so why don't we?
May our hearts grow stronger with FAITH in love as we sing through any dark storms ahead.
Lotsa love Cynthia xxx
© Copyright 2016 Cynthia J. Morton Emotional Fitness™