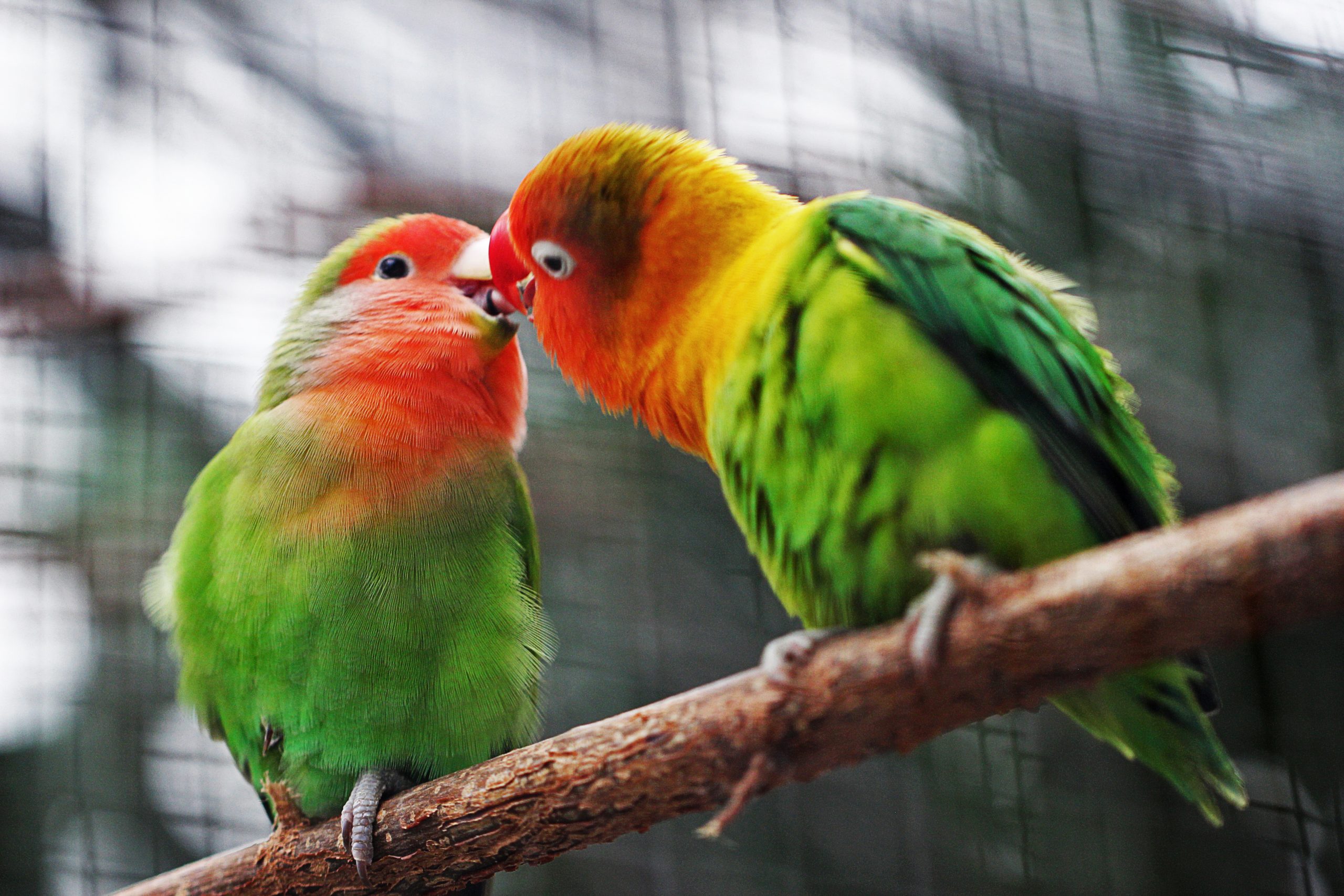 Sometimes our problem is we expect love affairs to always feel good; they don't.
Let's remember today to be GENTLE with each other if our love life is experiencing growing pains?
There is a big difference between being a weak person and a GENTLE person. Nothing is as strong as true GENTLENESS, and nothing is as GENTLE as true strength.
Weak people make us feel emotionally unsafe, GENTLE people help us feel supported.
The pure love we seek in our relationships is always found when we are willing to make the challenging journey out of our head back into our hearts arriving often battled and weary on the other side of our fears.
Healthy growth in relationships requires GENTLE support as we surrender to loves journey back home to our truth.
Home is where our heart is, so may our hearts be at home with just a little more GENTLENESS towards ourselves and those we love from this day forward.
Lotsa love Cynthia xxx
© Copyright 2016 Cynthia J. Morton Emotional Fitness™