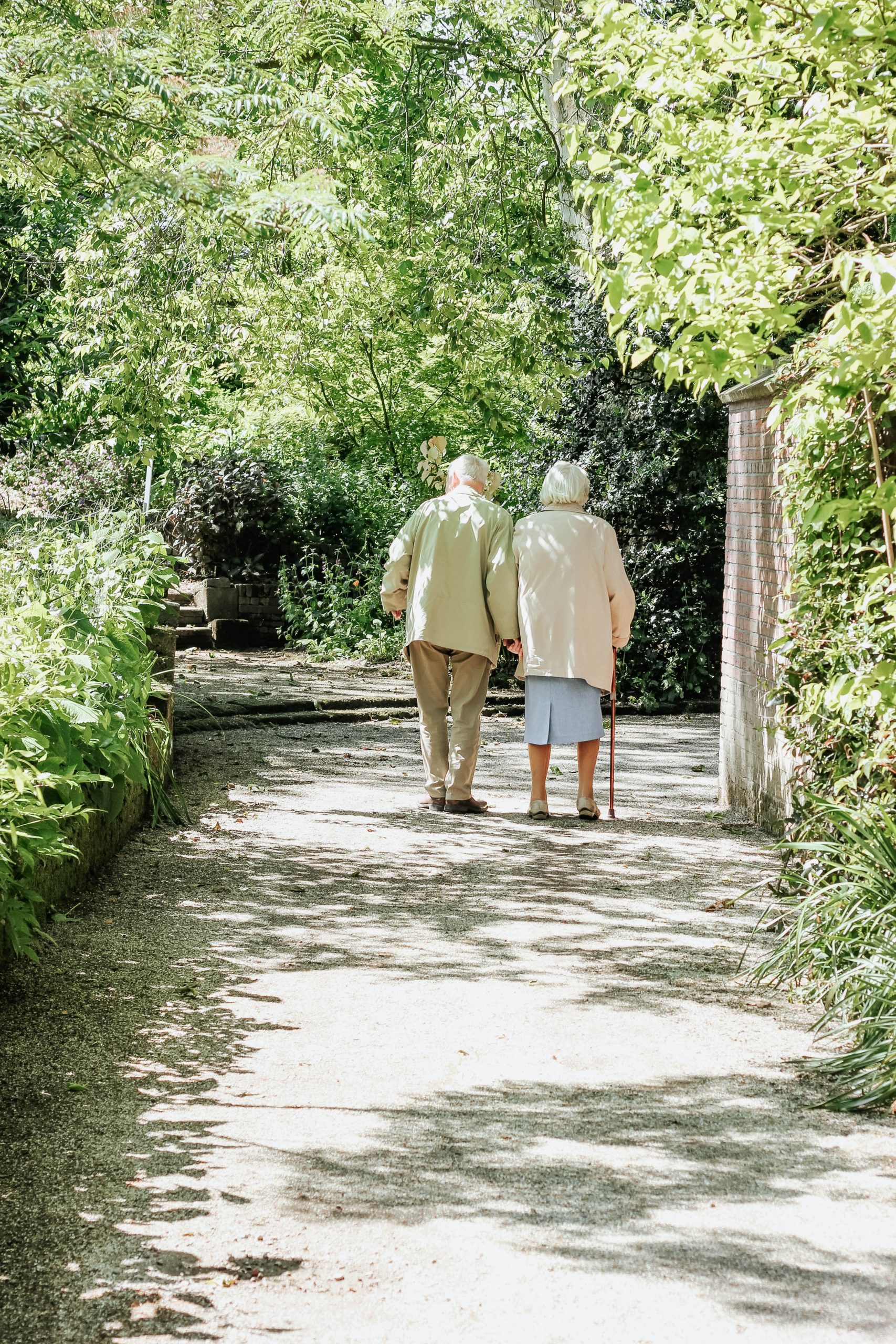 The meaning of the word "GRAND" describes its subject as the largest or most magnificent important version of its kind.
How blessed some of us are to have truly GRAND ELDERS in our lives. For those of us who had absent, or abusive parental figures, a GRANDparent or elder can be a life saving gift.
As we age and mature are we becoming GRANDER versions of ourselves? Even for those who do not have biological children being a GRAND elder is still so very important for younger generations.
Please allow me to personally introduce you to a physically deceased but emotionally ever present GRAND ELDER of mine. I had a GRANDfather who lived by the beach. As a little girl I lived away from the beach, amidst the horror of two other male sexual predators who were also physically very violent. My GRAND father was oblivious of his naturally calming and enchanting presence.
I called him Papa.
We only need one GRAND elder in our world to hold the lantern of love, beauty and hope for us. My heart has held onto Papa's love long after he died. He was the only safe man I had consistent contact with throughout my childhood. Papa was an ambassador for good-hearted gentlemen, a GRAND ELDER in every sense of the word. He modeled just by being himself that one good man's heart can help to heal the horrors that other dark hearted men commit.
Words Papa did say to me often as a little four year old as just the two of us jiggled up and down in his rickety old truck are words I have held close to my heart for the past five decades. It was often as we were driving to Murray Bridge in Adelaide where our family used to water ski on weekends. He would teach, then sing lots of old tunes to me when he could sense my little heart was shut down with trauma. The playful love and hilariously silly faces he'd pull whilst singing the lyrics would engage my hungry, battle weary little heart every time. Over time I learned the words and the playful faces that went with the lyrics to all his quirky tunes. Golden oldies like …
"There's a hole in the bucket dear Liza, dear Liza, there's a hole in the bucket dear Liza, a hole. Well fix it dear Henry, dear Henry, dear Henry, well fix it dear Henry, dear Henry fix it!" I can still see Papa's beautiful soft liquid eyes light up now as I type these lyrics almost five decades later.
We also sang "Ten green bottles hangin' on the wall" along with "Sippin' Soda" and many other great tunes he taught me. I would sing along with him at the top of my voice with such passion just trying so hard to get the words and expressions right, to do him proud.
My little heart bursting with the love I had for my most favorite adult on the planet. My darling Papa.
He had a divine deep soothing tone to his voice, a bit like Louis Armstrong. His soothing sound vibrated with such delightful calm as his solid, gentle yet powerful voice cradled my out of tune childish chirping noises so beautifully. I remember the heartfelt words he would say to me often after we had concluded another masterful duet. Papa would throw his head back smiling with a loving chuckle full of what felt like genuine admiration and delight. He would look at me with his gentle chocolate eyes and say with great conviction…
"You're gonna be a star one day girl … a star, you mark my words."
He would then wink and put his beloved pipe back into the corner of his mouth just like Popeye, and I was the happiest little girl alive. My Papa said I was gonna be a star. At four I did not think my voice was as good as his yet, but if he said it, I believed him. It must be true. I was convinced!
Papa died within the first year I got clean and sober. I was 33. It's almost as if he stayed just long enough to know I was going to get my shit together, and then he left. I was able to have some time alone with him on his deathbed as I held his big warm handsome hand. My heart felt like it was being split open. The words were so painful and heavy as I spoke in my clearest (albeit little girls) trembling voice …
"I love you so much Papa". He just squeezed my hand and gently whispered to me reassuringly as my tears hit the hairs on his old, beach withered, tanned forearm.
"I know, girl, I know … you're gonna be alright, it's alright now."
Thank God for the GRAND ELDERS that walk this earth, they truly save lives with their huge hearts.
May we all work on becoming the very GRANDEST versions of ourselves, one day at a time. We never know whose heart we might be saving by becoming GRAND ambassadors and spreading our magic wand of love and hope.
"Bibbity, bobbity boo"
Lotsa love Cynthia xxx
© Copyright 2016 Cynthia J. Morton Emotional Fitness™