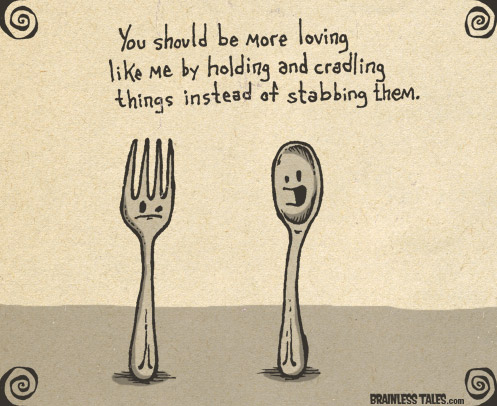 If we are waiting to become the perfect partner or to find the perfect partner before we surrender to a LOVING relationship, we perhaps need to review our expectations of ourselves, others and love.
We only learn about love by LOVING, today, here and now. LOVING ourselves for whom, how and what we are, and those closest to us, to the very best of our ability.
If we want more intimacy in our relationships we need to remember to first ask ourselves the question …
"How am I LOVING?"
It is also helpful to remember that the word intimacy does not have the letter U in it, but two Is' so I need focus on myself first in order to make more love present in my life.
Love is an action, therefore we will only be able to continue to make love in our relationships if we're committed to taking LOVING actions, for they speak so much louder than just our words.
Love is like bread; it is at its best when it's made fresh each day.
Our emotional homework is also in consistently checking in with ourselves and being fearlessly honest when we ask ourselves the second part of this question …
"Have I been cherishing, LOVING and adoring?"
For it is not reasonable for us to ask for more of love's freshly baked bread if we are not willing to put in the effort to help make it.
Lotsa love Cynthia xxx
© Copyright 2016 Cynthia J. Morton Emotional Fitness™
This Word Vitamin is an excerpt from my latest bookset "The Four Seasons of the Heart". If you would like to order your own full set of Daily Word Vitamins one for each day of the year, in book form for yourself or as a gift just click on the SHOP tab and place your order.