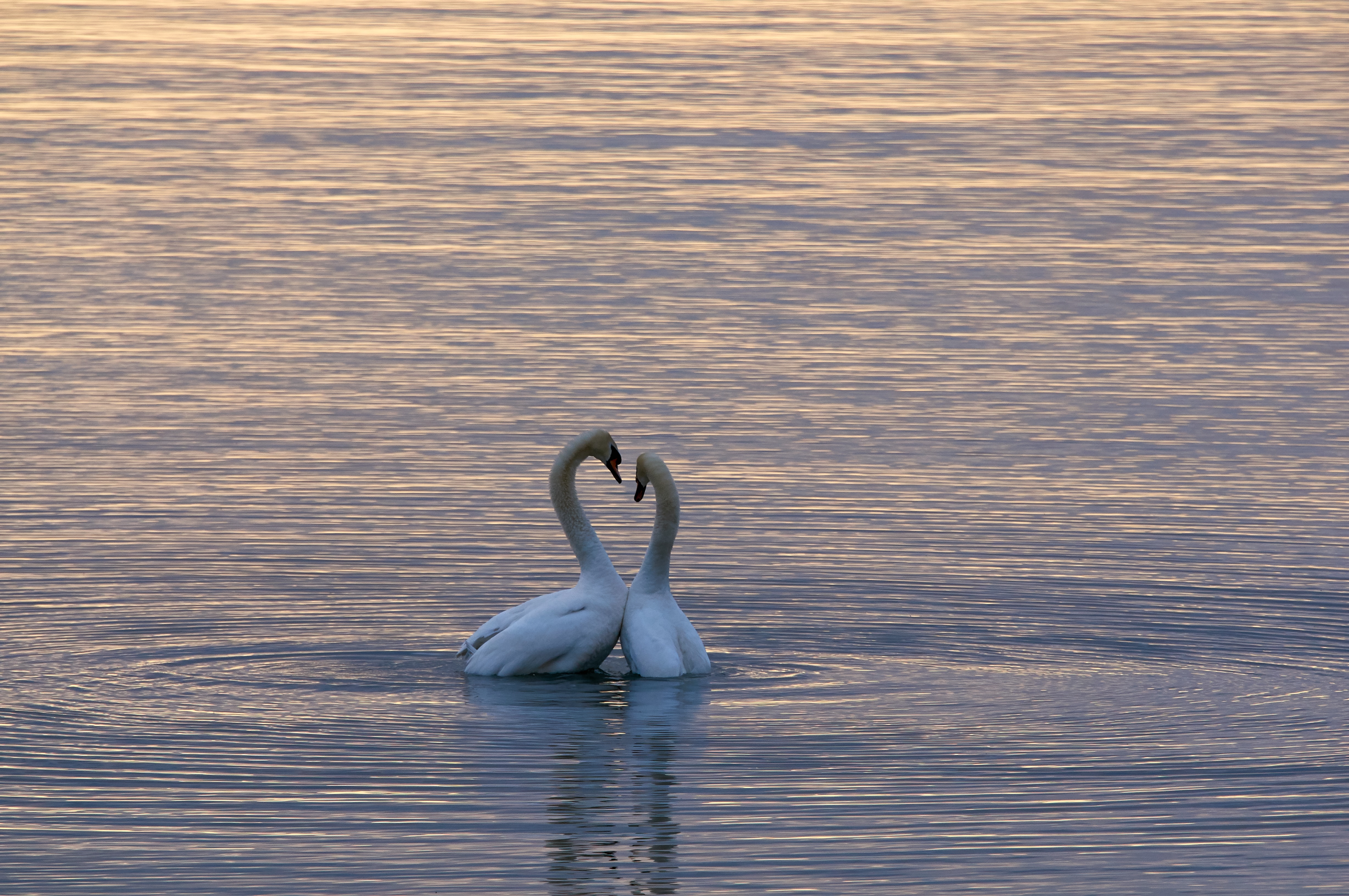 LOYALTY is not just a word, it is a lifestyle.
It is a pivotal factor in the longevity and quality of trust in all our relationships.
True LOYALTY shown consistently from those we love makes our heart feel safe, treasured and as important as royalty.
Knowing we will honour and be honoured when spoken about in absence is one of the most valued and rare gifts our heart can give and receive in our lifetime. For what hurts our heart more than the harsh words of an enemy against us is the silence of our friends, family or lovers who we had trusted to be there for us.
For those who stand by us throughout the bad times are the only ones who deserve to be at our sides during the good times. LOYALTY and devotion is how our heart acts in true bravery. Bravery is about relinquishing ego and approval in order to honour our heart's truth; this is the way we build trust in the power and quality of our love.
Of course self-LOYALTY and the quality of our marriage to ourselves is where our battle always commences. Are our head, heart and body united in loving support of each other?
Or do our thoughts, feelings and actions consistently clash and contradict each other?
Do we continue to withhold LOYALTY from ourselves, breaking promises in self-betrayal, confusing ourselves and others trying to love and understand who we are and what we really want?
Until we are committed to live from a marriage of self-LOYALTY, stand up and speak up for ourselves and our truth consistently we will not have the strength to do it for others.
I wish us all a right royal life ahead. May we feel like kings and queens as a result of the gift of LOYALTY that we bestow on ourselves and others as we crown the heart we love!
Let's remember that our bloodline only means we are biologically related, however, true LOYALTY creates our treasured heart family.
Lotsa love Cynthia xxx
© Copyright 2016 Cynthia J. Morton Emotional Fitness™
This Word Vitamin is an excerpt from my latest bookset "The Four Seasons of the Heart". If you would like to order your own full set of Daily Word Vitamins one for each day of the year, in book form for yourself or as a gift just click on the SHOP tab and place your order.