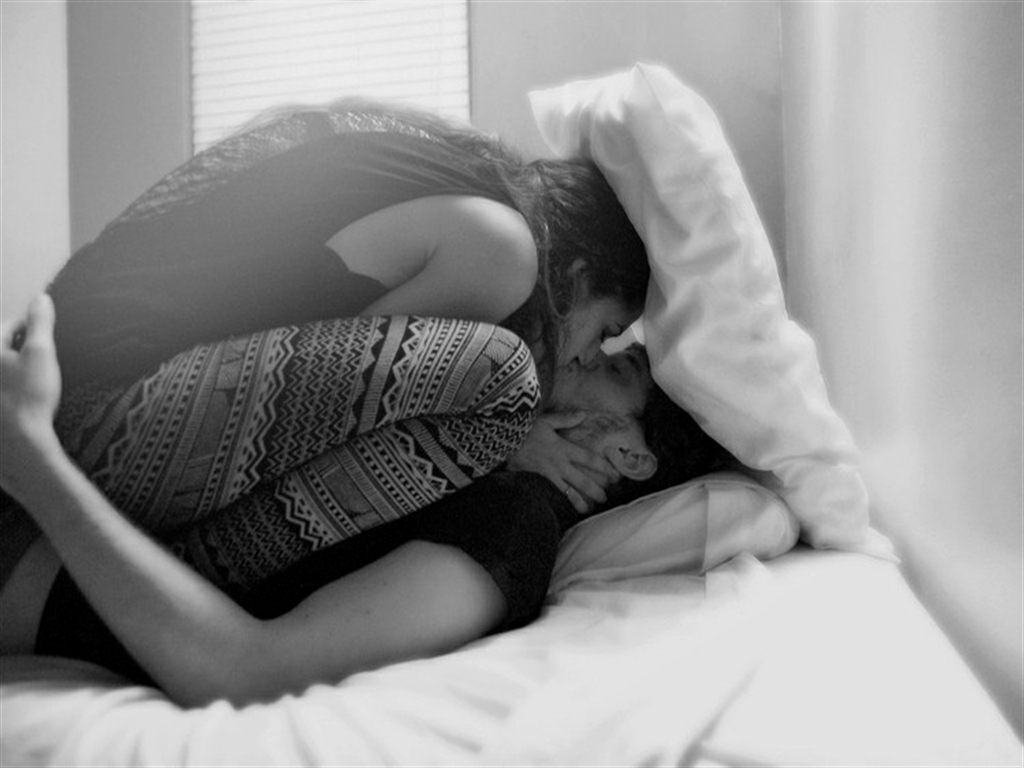 Love and luxury grow in unison in our lives.
The more loving self-care we practise towards ourselves the more we experience LUXURY.
The true LUXURIES in life are pleasures money just can't buy i.e. time to ourselves to relax, lie on a beach, read a book, take a walk with a loved one and one of my personal favourites, a beautiful sleep-in.
The more love we practise giving in our relationships the more cuddles, smooches, smiles, great companionship and tender handholding we are gifted with; these are the most divine LUXURIES life can offer.
We will also notice the quality of our problems improves the more we practise giving and receiving love with others and ourselves. LUXURY problems replace survival problems when we replace fear with love.
Life will always present problems if we choose to grow, love and learn. Bills to pay are a LUXURY to those who do not have a credit rating or an income to qualify for a phone account, a mortgage, car to fix or a credit card. Arguments with friends and family to resolve are LUXURY problems for those who have loved ones who have died, are very ill or have abandoned them.
The universal laws gift us with LUXURY so we can experience heartfelt gratitude. Without an attitude of gratitude we find LUXURIES eventually disappear from our lives.
One of the saddest occurrences is when one becomes complacent about love's LUXURIES. So from this moment forward if problems arise it is helpful to ask ourselves …
"Is this a LUXURY problem?" And if it is, let us remember to be a little more grateful for the quality of problems we are blessed with.
Lotsa love Cynthia xxx
© Copyright 2017 Cynthia J. Morton Emotional Fitness™
This Word Vitamin is an excerpt from my latest bookset "The Four Seasons of the Heart". If you would like to order your own full set of Daily Word Vitamins one for each day of the year, in book form for yourself or as a gift for another just click on the shop tab to place your order.  Happy shopping x