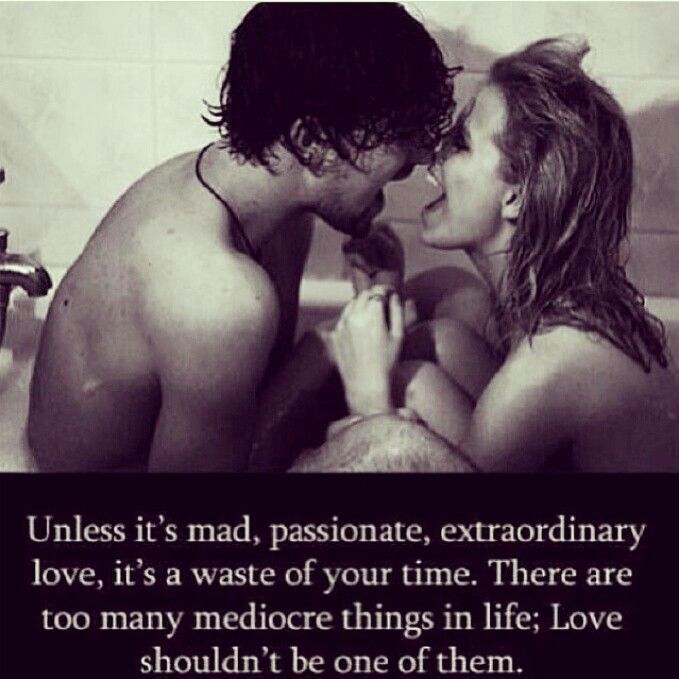 The difference between MEDIOCRE relationships and fanbloodytastic ones is each other's willingness to pay attention to detail.
Those of us interested in creating beautiful lives for ourselves and our loved ones know that to do so it involves extra effort, patience, courage and at times inconvenience.
Complacency in relationships over time kills off all the fun, desire and delight.
It is a wise investment of our energy to make the extra effort in our relationships. To show our love, enthusiasm, streak of playful silliness by paying attention to the common senses i.e. sight, smell, taste, touch and sound of those we love.
It has been stated over the ages that the difference between MEDIOCRITY and great success is merely commitment to detail.
Yes, it's the small details like visual beauty (a gift of a flower), scents (their favourite fragrance), taste (their favourite foods), touch (a belly rub or back tickle) or soothing sounds by just remembering to put on some music that they love. These acts of sensitivity speak straight to the heart and can transform a MEDIOCRE moment into a magical one!
So let's ensure from this moment forward that our loving encounters become not MEDIOCRE, but magical.
Lotsa love Cynthia xxx
© Copyright 2016 Cynthia J. Morton Emotional Fitness™
This Word Vitamin is an excerpt from my latest bookset "The Four Seasons of the Heart". If you would like to order your own full set of Daily Word Vitamins one for each day of the year, in book form for yourself or as a gift just click on the SHOP tab and place your order.