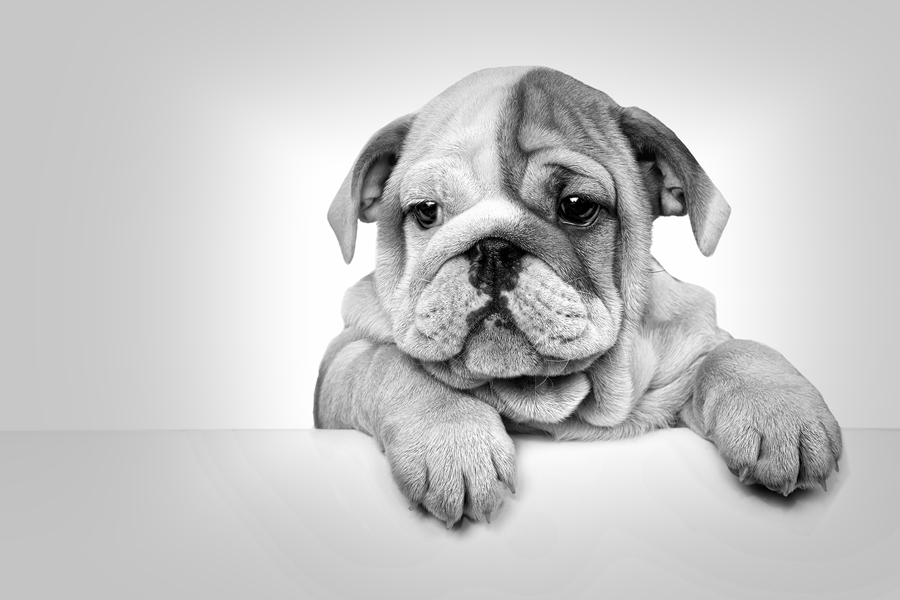 "MELANCHOLY is the pleasure of being sad."
Victor Hugo gets it, but many people don't.
Why would you want to be happy about being sad?
Well truth is some of us go through phases where being emotionally present to our sadness is essential for our emotional wellbeing. Like being still and quiet having only bed rest when we are unwell is wise. Sometimes when we are processing sadness we must find peace and resign ourselves to the natural grieving process. Those enduring great grief are at risk of depression if they are not honoured in their MELANCHOLY.
I am an unapologetic MELANCHOLIC. Often writers, actors, artists or anyone who identifies more with the emotionally creative way of life are more introverted and pensive by nature. Couple that with emotional trauma, it has become essential for me throughout my emotional recovery from childhood abuse to embrace rather than fight sadness. If we embrace beautiful MELANCHOLY which is what I support many of my grieving Emotional Fitness clients do, means we can intercept falling into a deep depression, but rather float in a gentle state of MELANCHOLY.
We can learn to safely rest in the compassionate wise arms of MELANCHOLY if we take the fear and judgment out of our sadness.
Often more extroverted personalities struggle with this concept. So if there is a MELANHOLIC in your midst, my hope is that today's Word Vitamin may shed a little light on this deliberately shaded word.
Of course this is just my take on MELANCHOLY. I live with a non-MELANCHOLIC extroverted husband that I delight in (most of the time) our differences for it keeps us both Emotionally Fit at the art of compromise and respect.
It seems to me that the extroverted personality seems to prefer the sunshine, companionship and a robust social life. Whereas us MELANCHOLIC introverts tend to worship the moon, the shadows the quiet when everyone else is asleep. It is in solitude shaded from the blearing sun the MELANCHOLIC rests and recharges.
Those MELANCHOLIC by nature are often hungry to to learn and to understand, to know the details of every little thing. The MELANCHOLIC is not content to just accept things the way that they are. They are highly inquisitive and ask specific questions in order to come to a clearer understanding. Those who don't understand the personality preferences of the MELANCHOLIC may judge us as over analytical, intense and stubborn, because we try very hard to stick to our own carefully considered views and moral compass, and are not easily shifted from our hearts path. MELANCHOLICS do not go with the flow of the crowd, emotively processing slower in order to self observe, learn and then share our findings.
Us MELANCHOLICS are very emotional by nature and sensitive to insensitivity. We are moved deeply by beauty, and by distress. In ancient types MELANCHOLICS were often called wizards, witches or sages.
I remember the first time I went on vacation with my husband. I could not keep up with his energy, his emotional tail wagging first thing in the morning, as he would pull back the hotel room curtains to let the sunshine in. His energetic happiness like a cattle dog ready for a run was more than I could handle in the early days of our relationship.   I felt guilty until I explained to him with respect that I needed him to turn down, just a little, his sunshine in the mornings. It was blinding for this quiet introverted MELANCHOLIC. The combination of a MELANCHOLIC with an extroverted go-getter can work; it just requires humour, compromise and the desire for both parties to put their love before their ego.
Character building to say the least.
As I sign off today I hope you have had a chance to review this complex word and perhaps reframe it more gently. MELANCHOLY deserves respect for it heals sadness, helps process grief and allows the introverted heart time out from this busy world. I came across this anonymous quote I would like to leave you with to digest ….
"I cannot conceive of any beauty in which there is no MELANCHOLY"
Lotsa love Cynthia xxx
This Word Vitamin is an excerpt from my latest bookset "The Four Seasons of the Heart". If you would like to order your own full set of Daily Word Vitamins one for each day of the year, in book form for yourself or as a gift for someone you care about just click on the SHOP tab and place your order.  If you'd like to learn more about my groups and workshops just click on the EVENTS tab, then if you'd like to make a booking or purchase a gift certificate just click back on the SHOP tab xxx

---
© Copyright 2016 Cynthia J. Morton Emotional Fitness™
Image Source Unknown