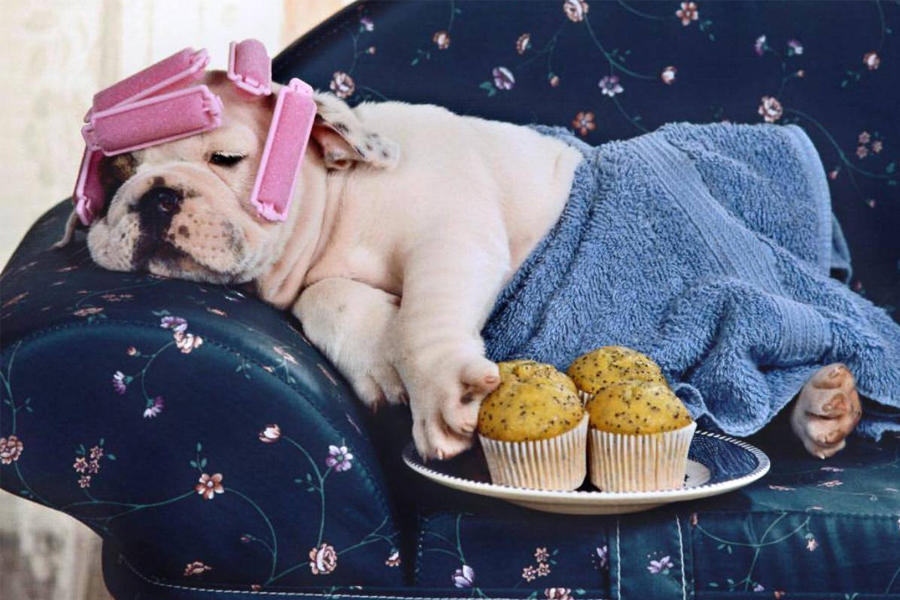 This is the word that many of us feel as a brand new day, term or year stretches before us.
There are times we all often just want to run away from all the work it takes to be a responsible loving, emotionally connected sane and sober adult.
It just doesn't come easily for all of us, all the time. It's not wrong for any of us to feel OVERWHELMED.
It's a place we all visit from time to time, and when we do it's often our cue to slow ourselves down, and check we're not asking more of ourselves than we're able to give.
So when we hit OVERWHELM – what is essential is that we become more willing to be more gentle and patient with ourselves and each other and truly honour who we are and who we're not, unapologetically.
Lotsa love Cynthia xxx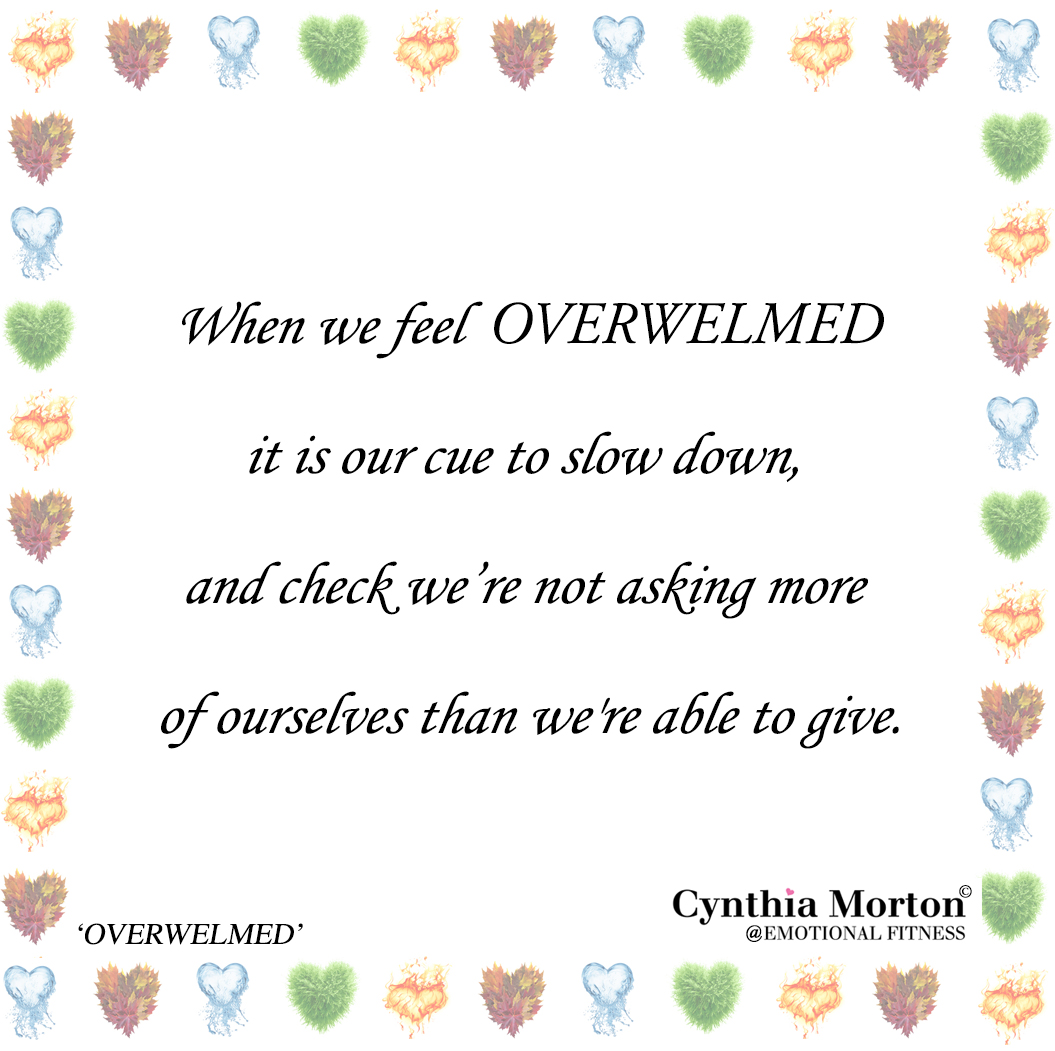 ---
© Copyright 2016 Cynthia J. Morton Emotional Fitness™
Image Source Unknown