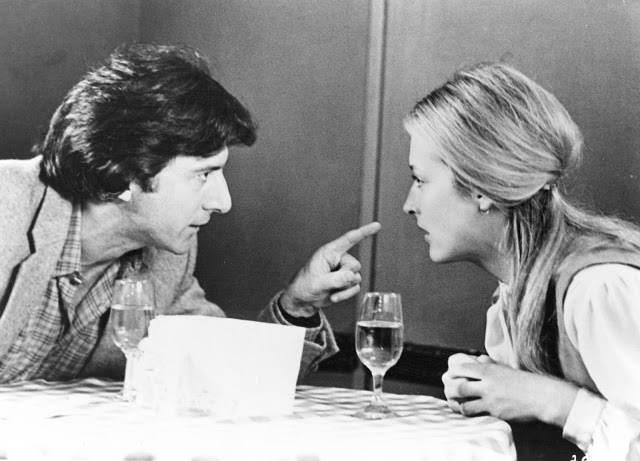 One of the most important priorities we have as parents and partners is to be true to ourselves.
When we are frustrated, angry, jealous and irrational to OWN IT as our behaviour and name it takes emotional maturity.
Those who love us and whom we love don't need us to behave perfectly but with honesty and responsibility.
When someone we love says …
"I'm sorry I was just jealous or cranky or tired and didn't mean to take it out on you." This builds integrity, respect and safety when we OWN our emotional struggles.
It is also very important when we give an apology to then commit to following through with making amends and changing our behaviour, as actions speak louder than words to our wounded hearts.
As we accept an apology, we love others for all of who they are and who they are not.
So from now on, let's remember the more we OWN our true selves, whether it be as a shining example or a bloody good warning, the more we give those who we love permission to be their true selves.
A healthy apology contains three vital elements…
1. I'm sorry
2. I got it wrong this time
3. What can I do to make it right?
Most of us forget to add number three and actually be willing to follow through to make amends.
The world is an unpredictable place and it is only through sharing OWNING our honest emotional experiences that makes the world seem less daunting!
Let's not forget today in all our perfect imperfection that we are all lovable works in progress.
Lotsa love Cynthia xxx
© Copyright 2016 Cynthia J. Morton Emotional Fitness™
This Word Vitamin is an excerpt from my latest bookset "The Four Seasons of the Heart". If you would like to order your own full set of Daily Word Vitamins one for each day of the year, in book form for yourself or as a gift just click on the SHOP tab and place your order.