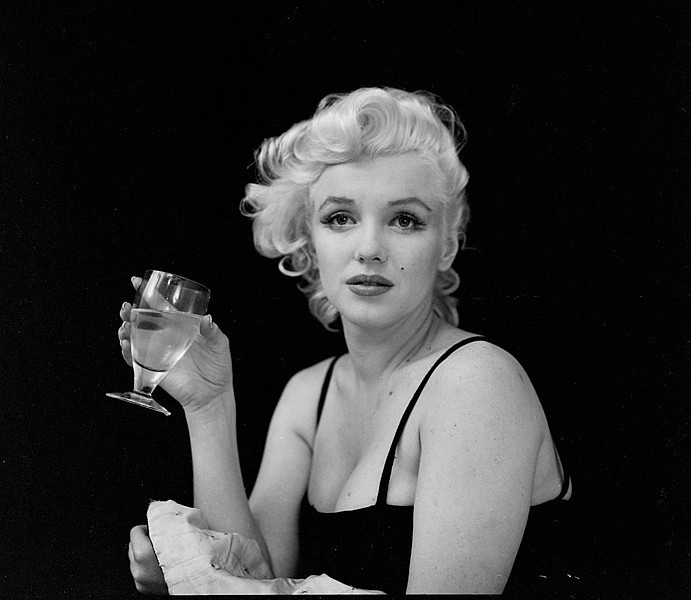 "If you can't love me at my worst, you don't deserve me at my best"…
Marilyn Munroe sums up the deep truth about intimate relationships beautifully.
The greatest opportunity intimate relationships provide is a place for us not to hide, but to safely out our heart's truth, reveal our PAIN and also be at PEACE about not being perfect.
Let's ensure we choose people in our lives who we can be brave enough to be at our best and worst selves with and learn we are wholeheartedly worthy of their love.
May we also ensure as we mature that we become a person our loved ones can come to with their PAIN, knowing we will do our utmost to support them as they find a PEACEFUL refuge in our love.
We don't emotionally grow or learn about ourselves if we try to hide or encourage others to pretend when it comes to emotional PAIN.
We all need to learn to find PEACE with our truth right in the midst of our PAIN.  This is the birth of intimate love for ourselves, and with others we trust to share our vulnerability with.  Only intimate love creates heartfelt PEACE to heal our PAIN.  However, to access intimate relationships we have gotta first have one with ourselves.
Only when we becoming willing to love ourselves through our own PAIN and arrive in a PEACEFUL place can we sincerely do it for others.  The process of surrendering our ego is a beautifully humbling gift to our tender heart.
The vital commitment necessary for lasting, quality, intimate relationships is the mutual agreement that when it comes to facing PAINFUL truths both promise to do their best to put their love before their ego.
The surrendering of our fearful ego when ours or a loved one's heart is in PAIN builds character and respect, resulting in healing and PEACE.
So when we inevitably encounter emotional PAIN in the future, may we get better at loving ourselves and others through it more PEACEFULLY.
Lotsa love Cynthia xxx
© Copyright 2017 Cynthia J. Morton Emotional Fitness™
This Word Vitamin is an excerpt from my latest bookset "The Four Seasons of the Heart". If you would like to order your own full set of Daily Word Vitamins one for each day of the year, in book form for yourself or as a gift for another just click on the shop tab to place your order.  Happy shopping x