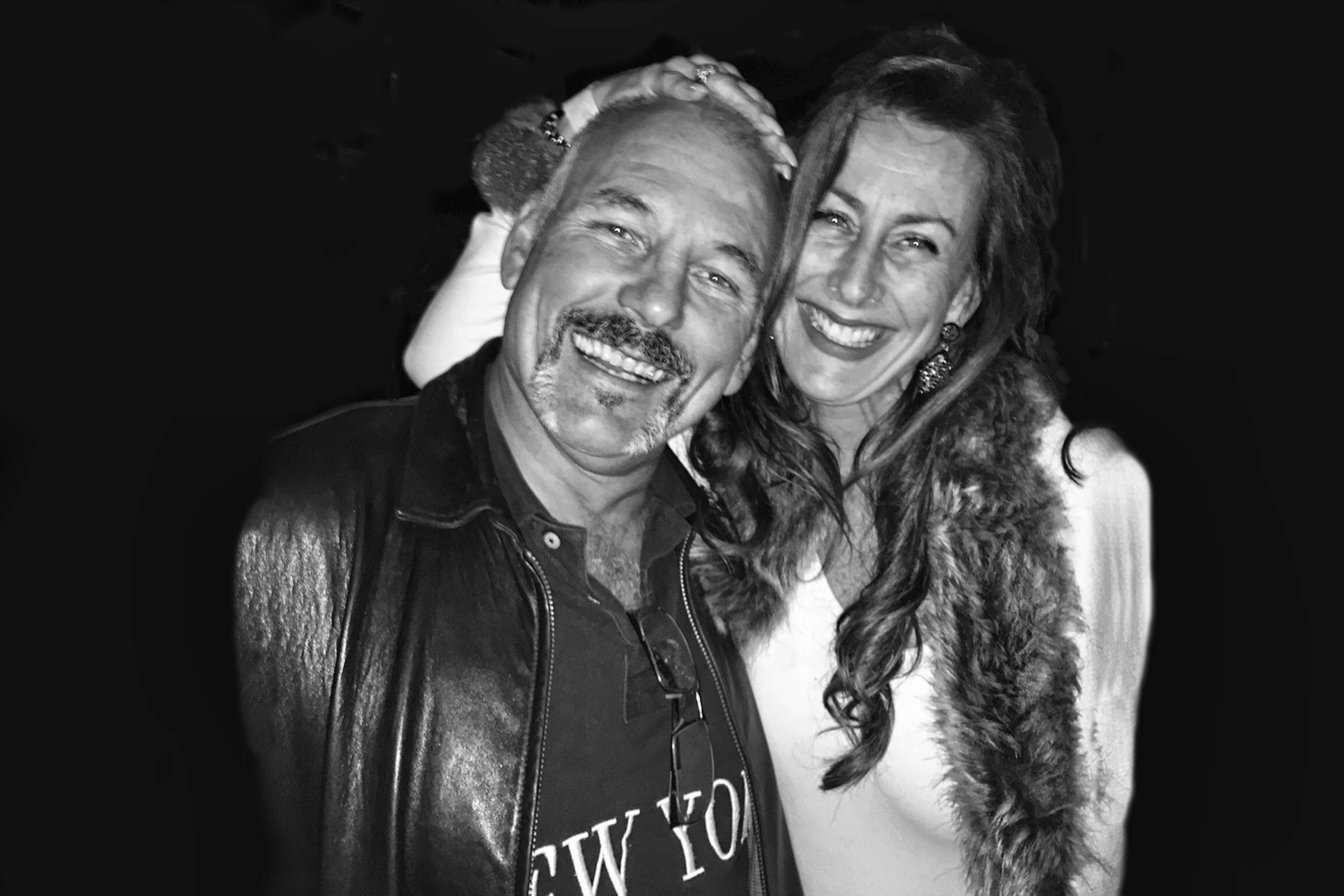 Being in an intimate PARTNERSHIP is a full-time job, so if you are not ready, do not apply.
An intimate relationship goes to a whole new level when both parties choose to hold each other's hearts and hands, vowing to become lifelong PARTNERS.
To become a useful and supportive PARTNER it takes deliberate awareness to detail with the ability to maintain balance, like learning steps to an exciting new dance. It is a challenge for many of us in the beginning, but with practice becomes easier and liberating once mastered.
PARTNERSHIPS grounded in the understanding that both parties have rights and are equally entitled to respect requires high levels of Emotional Fitness to maintain.
Many of us know or have known the co-dependent or as I am more familiar with the anti-dependent relationship dances. These both masquerade as PARTNERSHIPS, where one person holds the power and is the dominant parental figure who steps all over the other person, who is forced into the role of submissive, disempowered child.
For many of us relationships start out as a leap-frogging experience from one end of the co-dependent seesaw to the other anti-dependent end until we find centre ground and master PARTNERSHIP. It becomes tiring sitting at the disempowered-child end of the seesaw in a relationship blaming others for putting us there. It then seems like the best option is to look for someone new who this time is a little more emotionally immature than we are so we can make ourselves into the rescuing anti-dependent parent who tries to save them and fix their life. Eventually that too becomes tiresome in time, being the boring, responsible parent, and we soon crave to be at the other careless end of the seesaw again, having someone come and rescue us and make all the decisions.
Many of us do not know how PARTNERSHIPS really work as balanced relationships of equality. So until we become willing to learn new relationship dance steps we are destined to remain on the dysfunctional seesaw, frustrated, disappointed and unfulfilled.
PARTNERSHIP with ourselves is where we have to begin to make changes. We need to cease parentally bullying ourselves. If we consistently silently shame and should ourselves with hypercritical internal dialogue, if we are ever imperfect, wrong or clumsy, we stop having fun. We will eventually tire of the self-abusive end of the seesaw PARTNERSHIP and let ourselves run amok like an undisciplined child. The other extreme involves excessive, irresponsible pleasure sneaking, thus we become destined to hurt others and ourselves.
PARTNERING ourselves is about responsibility and self-respect. Not being a co-dependent child nor an anti-dependent parent, but an adult embracing consequences for our actions. This means acknowledging when there is room for improvement and also when we have done well – a balanced view.
This message is a gentle reminder that it is important to remember that we only learn to love by loving. Waiting to become perfect and putting emotionally intimate PARTNERSHIPS on hold will not help us grow.
Loving PARTNERSHIPS are not about losing ourselves, but about being ourselves. It is never too late to start becoming the best PARTNER we are capable of being. In my experience intimate PARTNERSHIPS don't not have that much to do with pashing in the back seats of cars (not that there's anything wrong with that) … but it truly is more about having fun when we brush our teeth together.
Lotsa love Cynthia xxx
© Copyright 2016 Cynthia J. Morton Emotional Fitness™
This Word Vitamin is an excerpt from my latest bookset "The Four Seasons of the Heart". If you would like to order your own full set of Daily Word Vitamins one for each day of the year, in book form for yourself or as a gift just click on the SHOP tab and place your order.