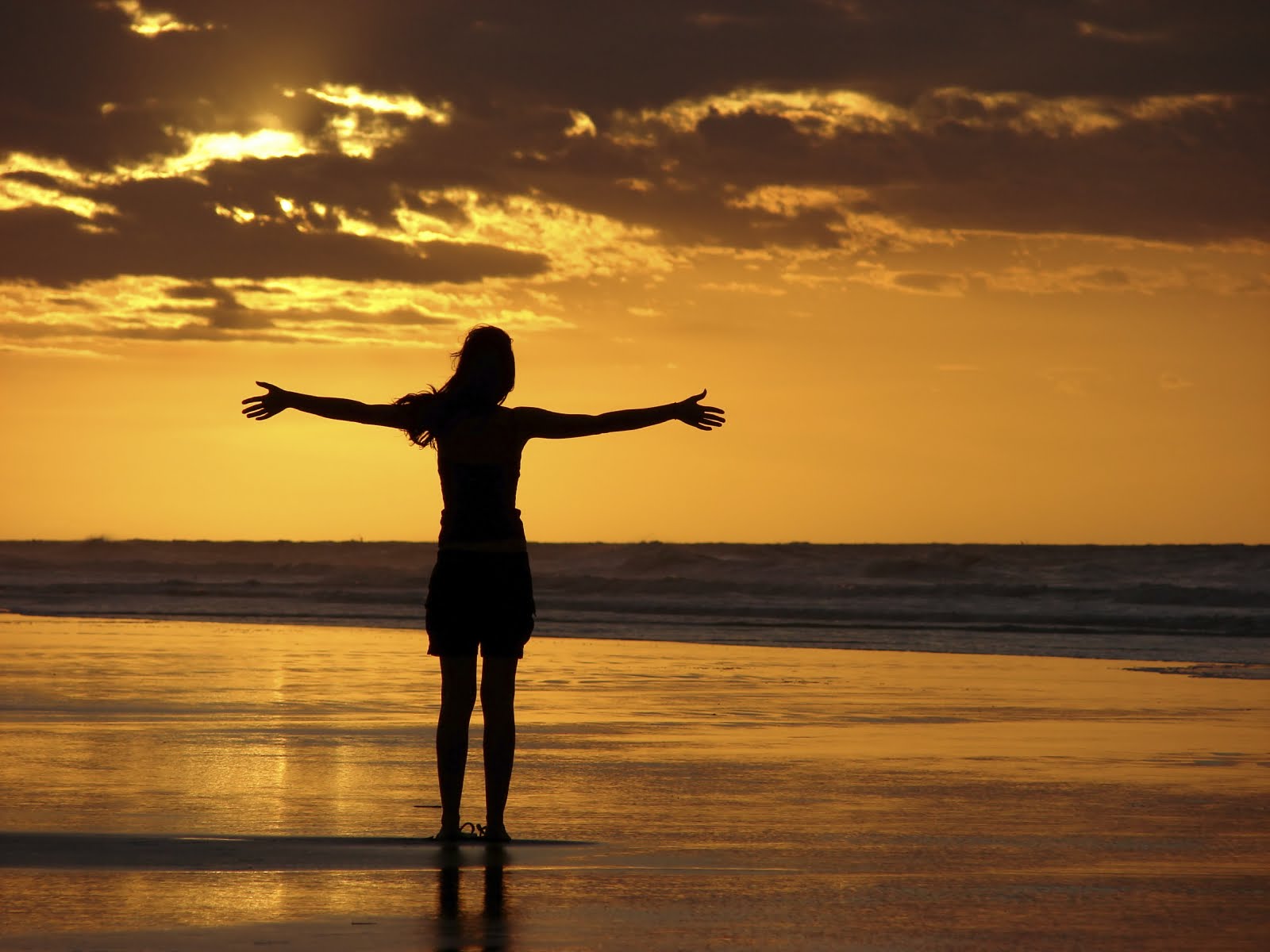 RELINQUISH … I just love this word, to me it sounds like a refreshing drink for a thirsty heart.
It is the combination of letting go, gentle surrender and peace trickling back into our hearts all at once.
If we look back in our lives, the most memorable and beautiful moments are those where we finally yet gently … RELINQUISH control.
We stop trying to control our tears, our laughter, our orgasms, our sneezes and our heartfelt desire to simply love and be loved.
There is a deep and divine feeling of inner peace that comes from total RELINQUISHMENT of our fears, control and judgements.
When we give into love RELINQUISHMENT quenches our dry and parched heart and we no longer feel the need to change others, and we finally feel free to relax and no longer believe we need to be different than we are.
May we live and let live, first do no harm (especially to our own heart) and willingly RELINQUISH more of our fears from this moment forward so we can replenish, re-hydrate and relax our weary hearts.
Lotsa love Cynthia xxx
© Copyright 2016 Cynthia J. Morton Emotional Fitness™
This Word Vitamin is an excerpt from my latest bookset "The Four Seasons of the Heart". If you would like to order your own full set of Daily Word Vitamins one for each day of the year, in book form for yourself or as a gift just click on the SHOP tab and place your order.