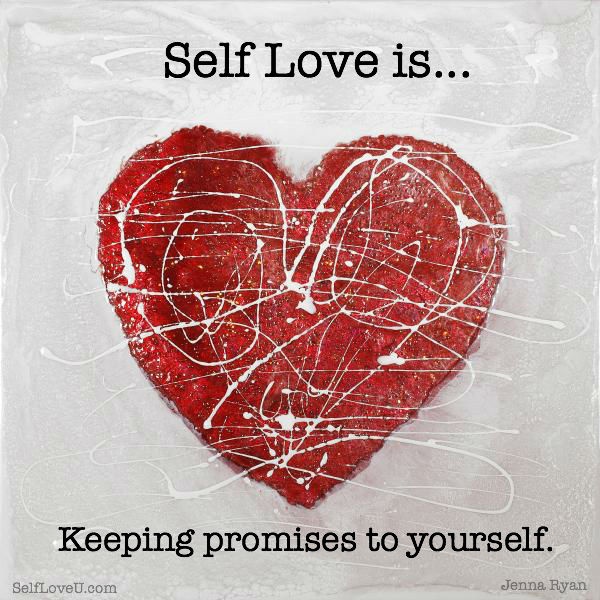 Any time we face life challenges an opportunity for a New Day's RESOLUTION presents itself.
Some of us only ever take the time to consciously commit to making a RESOLUTION or an important promise to better honour our own heart once a year on New Year's Eve.
One of life's most demanding RESOLUTIONS to master every day consistently and perfectly is to choose to see ourselves and others as we are now, not with the lenses of the past. By bringing the past into today's present we create a future just like our past. To be RESOLUTE in our commitment to let go of the past, we make room for healing and new opportunities in the present.
Most of us try to take one challenge, one day at a time, but sometimes it seems several challenges from multiple days in our past can overwhelm our life all at once!
The law of "resolve it or repeat it" is inescapable for us all and reminds us that making a heart promise or RESOLUTION just once a year will not cut it! So when accumulated days of unfinished business does hit let's consciously start making a New Day's RESOLUTION each day to do our emotional homework as it arises.
For me, every year my New Year's RESOLUTION won't differ much from what I promised myself the very morning before. I will be renewing the same emotional vows to myself as my New Year's RESOLUTION that I review in my morning meditation every day of my life.
My vows include the promises to …
1. Live clean and sober, one day at a time
2. Be as kind, respectful and loving towards myself and others as I'm able
3. When I am upset and unable to be my best self to say sorry, forgive myself, set healthier boundaries and live and let live
4. To surrender my fear, anger, resentments and control to the best of my ability  5. Count my blessings and be grateful
All of these I give myself permission to work on just one day at a time. Each year I get better in all these areas because I practise every day. Some days I do very poorly. Some days I do brilliantly. I am a work in progress. The most important thing for me not to do is to emotionally divorce myself if I stuff up. Because I stuff up often, but less each year than the year before.
Let's remember the only person it's healthy to compare ourselves to is the person we were yesterday, last month and last year. Our marriage vows to honour ourselves must come first. Without RESOLUTE self-awareness, commitment, patience and self-forgiveness we will not know self-love. Without a robust self-love we are unable to consistently share our love with others.
In order for our heart's cup to runneth over with enough love and respect for ourselves then others, we must refill it daily. Not just once a year with a RESOLUTION we eventually neglect then forget by the end of January, because it is too much hard work to maintain.
If we look after our marriage to ourselves daily considering our head (thoughts), heart (feelings) and body (actions), honouring them all so they work together lovingly … not against each other fearfully … abundance in every area of our life results.
If we neglect our promises to ourselves life becomes unfulfilling and disappointing.
To avoid our life hitting overwhelm at any time of the year let's remember it's easier to keep up, one day at a time, than it is to catch up!
Lotsa love Cynthia xxx
© Copyright 2016 Cynthia J. Morton Emotional Fitness™
This Word Vitamin is an excerpt from my latest bookset "The Four Seasons of the Heart". If you would like to order your own full set of Daily Word Vitamins one for each day of the year, in book form for yourself or as a gift just click on the SHOP tab and place your order.