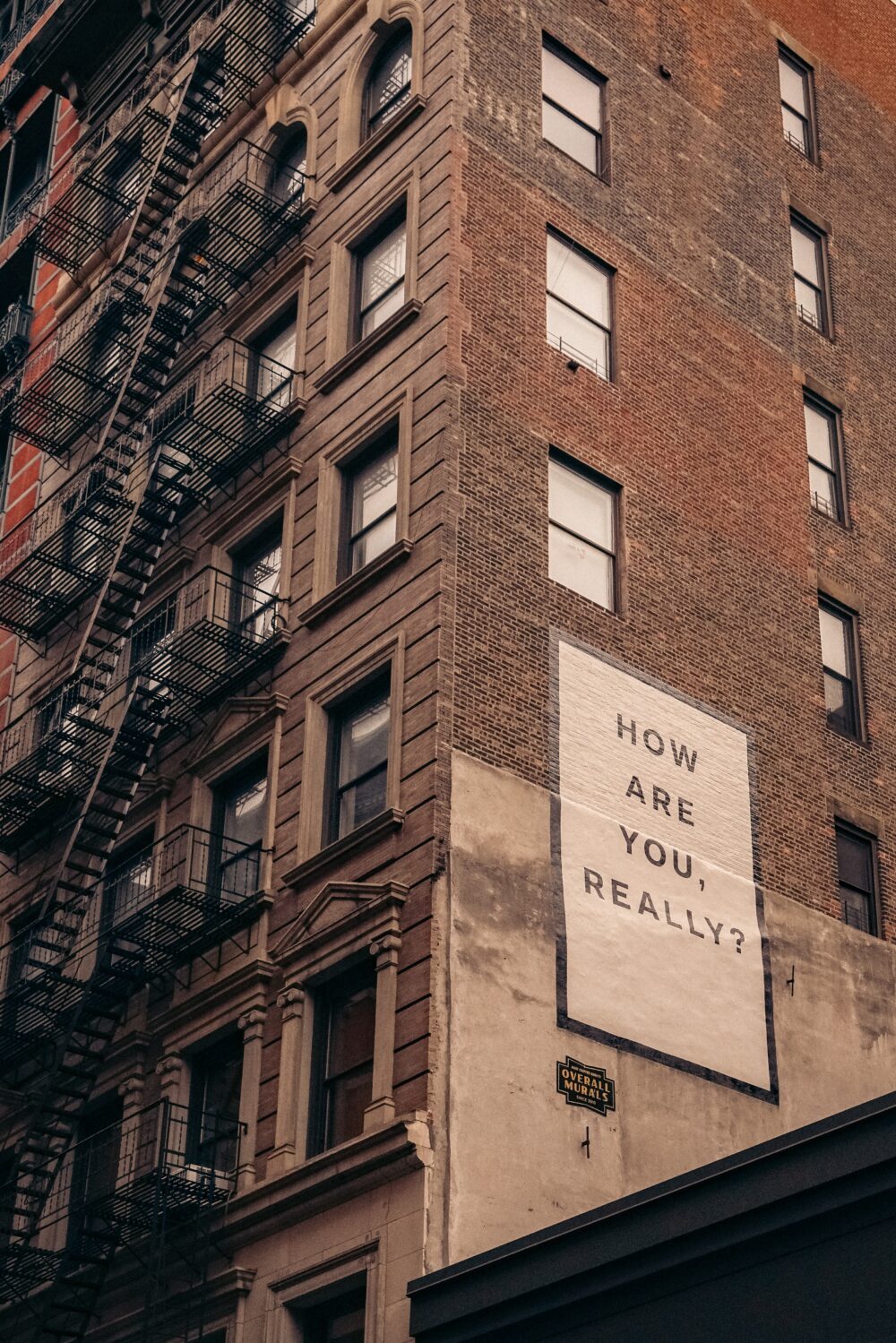 Loving yourself through all life's good times and shitty times is not vanity; it is the only path to SANITY.
Fear misguides us. Love guides us. We get off track and lost in our lives when we allow our fears to dictate our choices. Courage is the act of putting love before our ego's fears. Love always involves respect, compassion and patience. When we offer ourselves and others during life's toughest, ugliest, challengingly, shitty times, with respect, compassion and patience we find our way and keep the flame of hope alive.
When we deprive ourselves and others of respect, compassion and patience when they or we get it wrong, we run further into the dark jungles of fear. We get lost, and lose love and hope as a result.
Love, respect, compassion and patience are the cornerstones to SANE human behavior. Without love we are insane. However, in the Western world too often the mythunderstanding that the ways of love are naïve, weak and uneducated contributes to so many lost souls. The ways of love take great courage for it's easy to give up, become cynical and look for flaws in ourselves, others and life. It's bloody tough when the shit hits the fan to keep going, keep following our heart's compass, have hope and look for the good in ourselves, others and life.
Fear creates an insane, hellish existence. A life without love is meaningless and empty. Love creates SANITY and heaven within our earthly experience. So if you ever feel lost in your own personal insane hell, don't stop. Today's message is a little reminder not to give up, set up camp and choose to live in the emotional darkness of hell. We have heard the old Scandinavian saying many times that it is …
"Always darkest before the dawn."
The insane do not believe in love simply because a commitment to love is not for the faint-hearted. To continue to remain Emotionally Fit and workout every day throughout our whole lifetime requires effort and discipline. Our SANITY requires love, respect, compassion and patience to remain robust. We've gotta put the work in to reap the rewards.
How are you going at preserving your own SANITY?
Does your life feel like heaven or hell?
Old Winston Churchill offers us all some timeless advice …
"When you are going through hell, don't stop. Keep going"
Lotsa love Cynthia xxx
© Copyright 2016 Cynthia J. Morton Emotional Fitness™
This Word Vitamin is an excerpt from my latest bookset "The Four Seasons of the Heart". If you would like to order your own full set of Daily Word Vitamins one for each day of the year, in book form for yourself or as a gift just click on the SHOP tab and place your order.