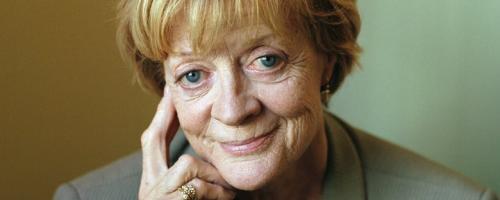 SELF ACCEPTANCE
If we withhold SELF ACCEPTANCE towards ourselves as a form of self-punishment we become emotionally malnourished.
When we are in a state of emotional hunger we are not relaxed but anxious. We then often escalate our anxiety believing we need to do more in order to be more, trying to self improve craving in desperation excessive acceptance and approval from others!
So let's stop glorifying busyness as a solution for inner calm?
We are only able to truly relax within ourselves and with others when we replace self-punishment with self-nurturing.
For many of us it takes more self-discipline to be kind to ourselves than it does to be cruel. Its wise for us all to remember that no amount of self improvement can make up for a lack of SELF ACCEPTANCE?
To really unwind ourselves …. We just need to be consistently kind to ourselves. Really.
Lotsa love Cynthia xxx
© Copyright 2016 Cynthia J. Morton Emotional Fitness™