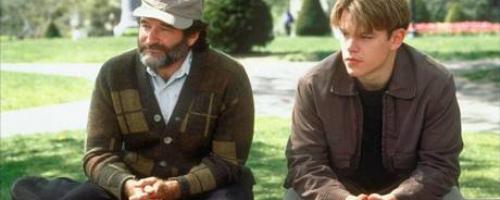 SENSITIVITY
"Beauty of whatever kind in its supreme development invariably excites the SENSITIVE soul to tears," shares Edgar Allan Poe.
However, Confucius reminds us that …
"Everything has beauty, but not everyone sees it"
We all have varying levels of SENSITIVITY. The more intense our character, the more heightened our SENSITIVITY.
It is the HYPERSENSITIVES, those intense characters society often labels as obsessive compulsives, depressives, addicts and manic that are often the creatives, the healers in our society.
Learning to honour rather than fight our SENSITIVITY will lead us to a life of internal and external abundance, for it is truly a gift.
Meditation is the key to caring for us SENSITIVE hearts.
There are many ways to the waterfall of meditation. The more intense our SENSITIVITY the more we will seek to discover our heart's form of meditation for our survival, and once discovered it will become our way of life as a non-negotiable act of self-care. Meditation is simply a commitment to hang out with ourselves and master a private way to turn our heart lights on. Some of us do it through traditional meditation techniques, others through art, music, dance, rhythmic body movement for pleasure not competition (running, walking, rowing, yoga, Pilates), and my personal favourite, through the written word.
Our first attempts in young adult life at managing our SENSITIVITY and soothing our heart's intense spirit is sometimes with spirits (booze) drugs, nicotine and other distractions. Hopefully we come to realise numbing our heart's gift of SENSITIVITY only takes away from our quality of life, it does not add to it. Some SENSITIVES die during this numbing stage i.e. Amy Winehouse, Michael Jackson, Elvis, Heath Ledger ,and the list goes on and on.
HYPERSENSITIVES like myself become hyper-dysfunctional if we live a heart-numbing life, trying to hide our SENSITIVITY with shame, believing it is a curse. We come the heartless and the heartbroken while we fear our SENSITIVITY. However, HYPERSENSITIVES that practise their craft of meditative self-care as a way of life become highly functional, effective souls as we learn and give thanks for this beautiful gift.
So let's learn to love, not shame, this beautiful word?
Would we rather be loved by a SENSITIVE or INSENSITIVE heart?
Some people get blessed and have a HYPERSENSITIVE in their lives. Relationships with us HYPERSENSITIVES are not for the faint-hearted. These souls are always a great challenge and a great gift.
Lotsa Love Cynthia xxx
© Copyright 2016 Cynthia J. Morton Emotional Fitness™