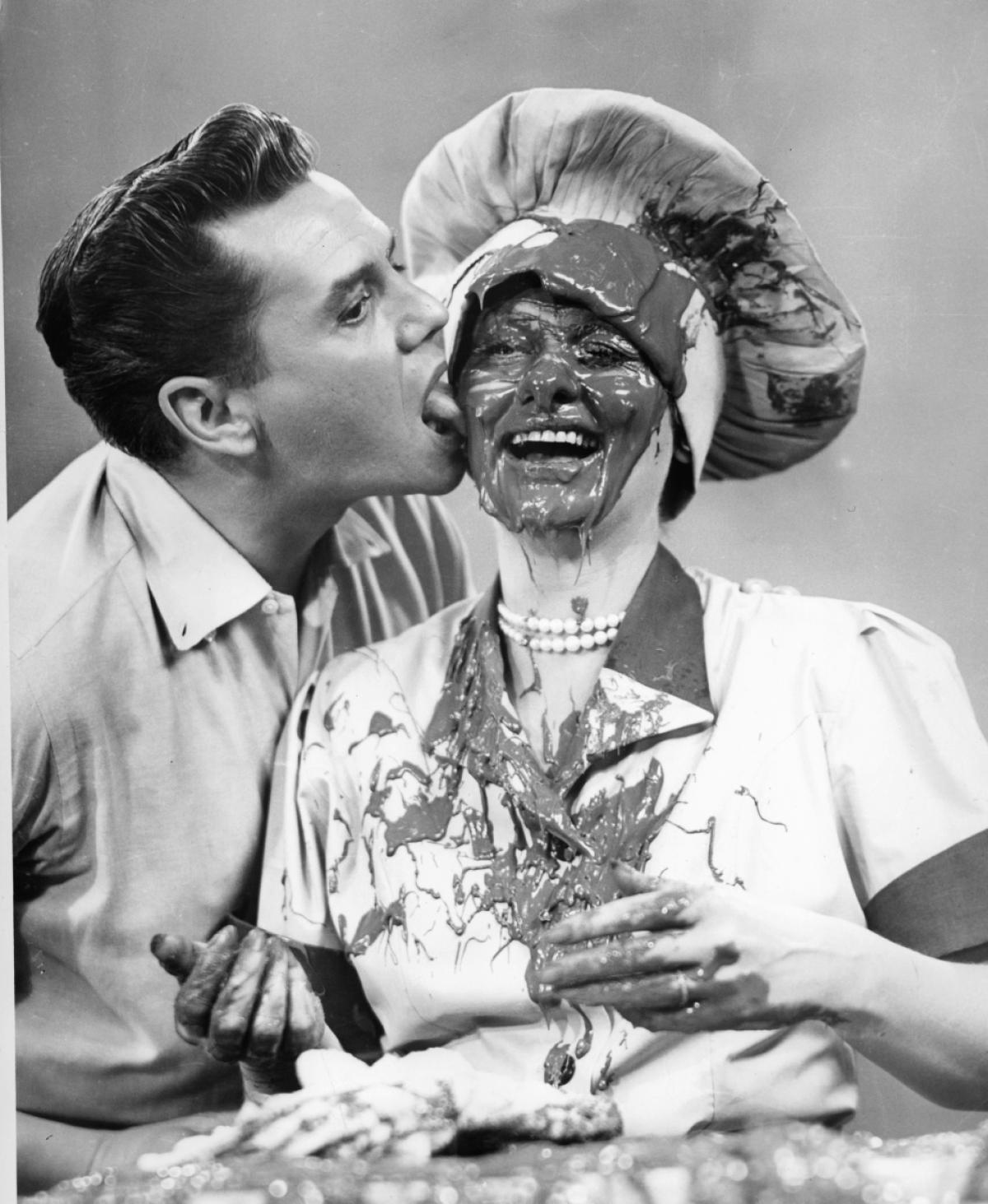 There is great personal empowerment, freedom and joy in giving ourselves permission to be, look and do SILLY and still remain a loyal buddy to ourselves.
If we can't laugh at and with ourselves we're missing some of life's best moments and jokes!
Skilled comedians like Billy Connolly, John Cleese, Dawn French and Jennifer Saunders can earn great wealth because they embody and share their SILLINESS unapologetically.
Laughter and tears are the involuntary language of an open healthy heart.
Those we laugh, be SILLY and cry with unashamedly are the people we build true intimacy with. That's why we are happy to pay a comedian to make us laugh, or see a tearjerker movie; it's a compact experience for our heart that might be in need of some relief.
Being thankful for those who are unashamedly SILLY in our world is something we can often forget to acknowledge.
"Embrace your inner dickhead proudly" is a suggestion I've often given myself, my clients and my two sons over the years.
When we own our right to be and enjoy our delightfully unpredictable SILLINESS rather than self-abandon when it arises in embarrassment, life is a lot more fun.
To become more light-hearted we need to make peace with and celebrate SILLINESS; without it our sense of humour disappears.
One of the most attractive qualities my darling hubby Mr Delicious possesses is that even though we're both well into our 50s he can make me squeal and giggle like a teenage girl with his delightful cheeky SILLINESS. What a blessing.
Is your warmhearted SILLINESS a gift in your loved one's lives?
As the wise prophets remind us …
"Anyone can be passionate, but it takes real lovers to be SILLY."
Our pets, children, friends, family and lovers need the relief of our heart's playful SILLINESS as much as we do. So why not reflect for just a moment in gratitude for the SILLY loved ones in our life, what a blessing they truly are. I'd like to share a wise Emerson quote I have hanging in my kitchen, which is one of my all-time favourites …
"Be SILLY, be honest, be kind."
Lotsa love Cynthia xxx
© Copyright 2016 Cynthia J. Morton Emotional Fitness™
This Word Vitamin is an excerpt from my latest bookset "The Four Seasons of the Heart". If you would like to order your own full set of Daily Word Vitamins one for each day of the year, in book form for yourself or as a gift just click on the SHOP tab and place your order.