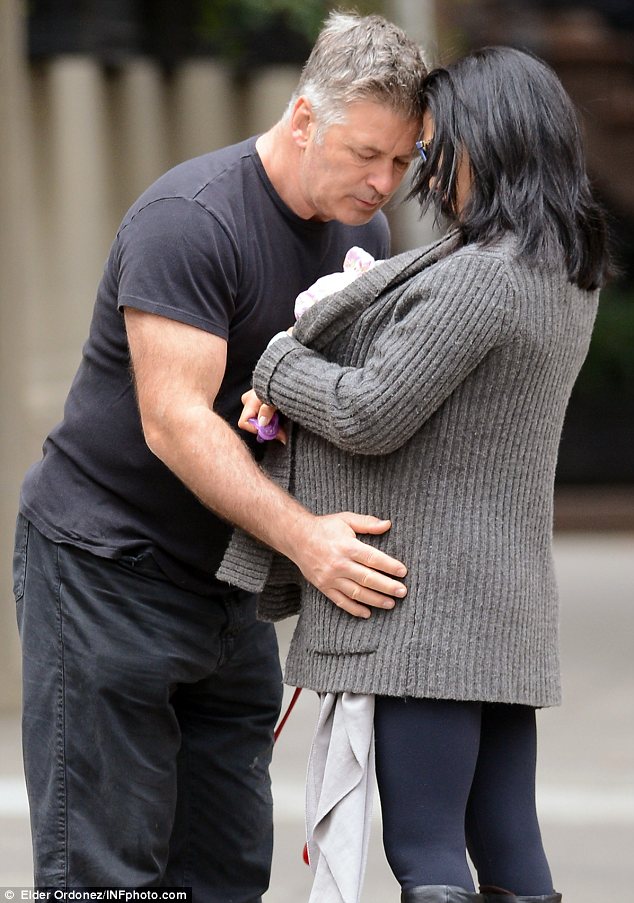 "Without TENDERNESS a man is uninteresting"
I agree with Marlene Dietrich's statement, but the same goes for females too in my world. Without TENDERNESS, human beings become insensitive creatures that are really very uninteresting as quality relationship partners.
One of the most treasured acts of caring is to be emotionally TENDER when another is in pain. When helping another in physical pain we ensure we are gentle and handle their wound TENDERLY as we care for them. We show compassion knowing how upsetting physical pain is ourselves. When someone is in emotional pain TENDERNESS and gentle caring is just as essential.
If we won't show another TENDERNESS, or get help healing our own emotional wounds, no-one will or can really help and care for us on a heart level. If we neglect our heart's TENDER wounds so will others.
To TENDER means to deal with or pay attention to. If we are lacking TENDERNESS and caring from others in our own life this simply mirrors what we are not doing first and foremost for ourselves. We are neither TENDING to nor caring for our own heart.
Relationships must come from the heart to touch another's heart. Love and pain are like night and day, hot and cold, they are flip sides of the same coin and coexist.
So if we are looking for a little more lovin', TENDERNESS and caring from others lets ensure we're willing to responsibly TENDER to our own pain first?
When we commit to helping ourselves we don't look to be rescued by others, but remain open to a helping heart as we share our fragilities. Our heart's pain is our priority, so let's not ask from another to care for what we are neglecting. It is like asking someone to do all the work for us.
Jane Austen reminds us …
"There is no charm equal to TENDERNESS of heart."
Lotsa love Cynthia xxx
© Copyright 2016 Cynthia J. Morton Emotional Fitness™
This Word Vitamin is an excerpt from my latest bookset "The Four Seasons of the Heart". If you would like to order your own full set of Daily Word Vitamins one for each day of the year, in book form for yourself or as a gift just click on the SHOP tab and place your order.