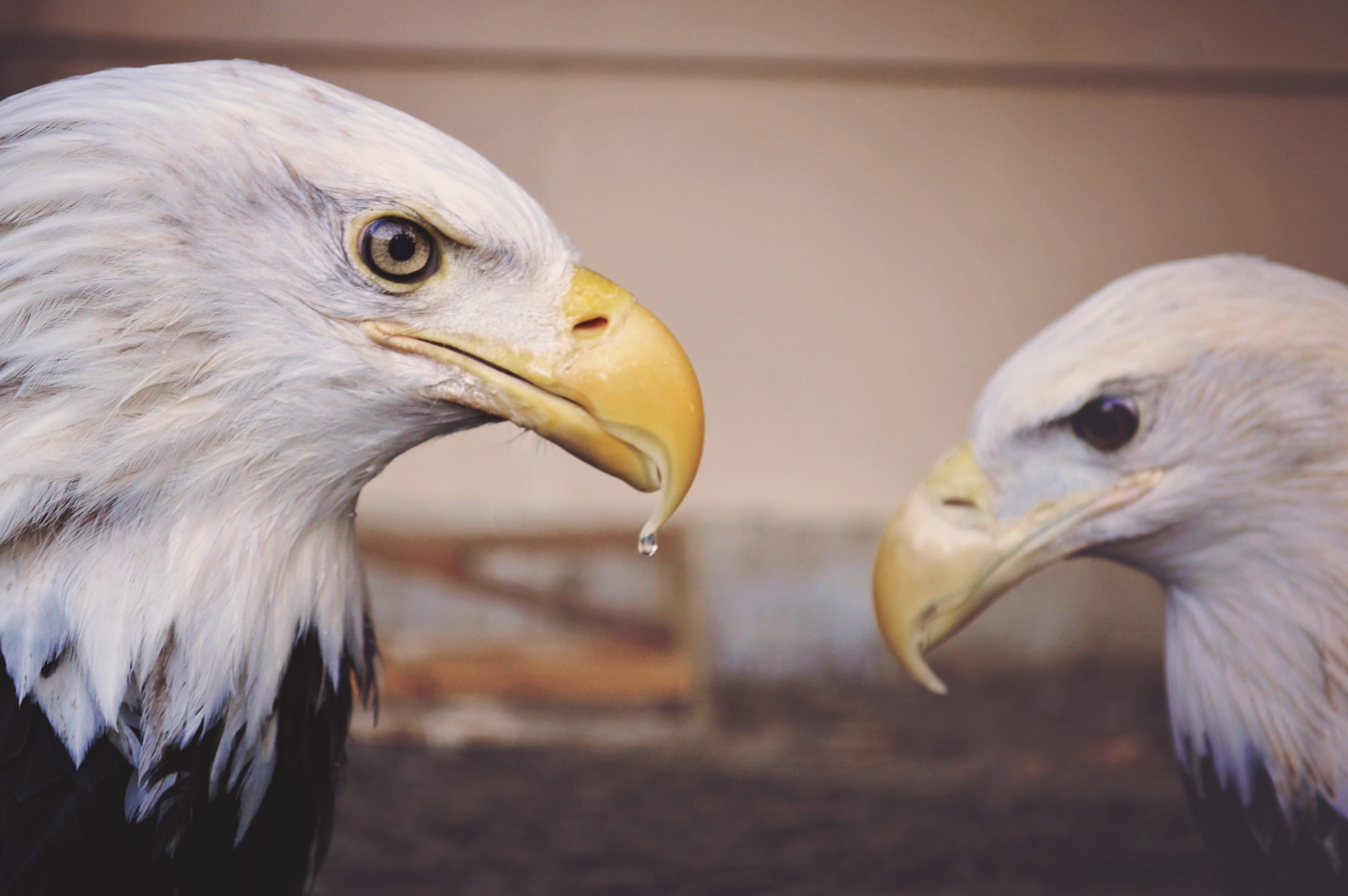 If we find we are being listened to less, it is worthwhile checking the level of UNSOLICITED ADVICE we may be including in our conversations.
People tune out when we tell them what we think they should do or be when they haven't asked us, it's invasive, condescending, arrogant and disrespectful.
So let's remember today that when seeking any behavioural change, the art of getting a result is knowing when and how to ask, ensuring we do so with respect.
UNSOLICITED ADVICE is just another word for meddling.
If we look at ourselves first we'll find the people we are most willing to listen to and take advice from … are those that treat us with respect.
Let's not miss the opportunity today when it comes to correcting or judging another adult who hasn't asked us for our opinion, to mind our own business and be practice being respectfully quiet?
It's helpful to remember when seeking improvement in our communication skills that old universal law of the heart …
"Do unto others".
Lotsa love Cynthia xxx
---
© Copyright 2016 Cynthia J. Morton Emotional Fitness™
Image Source Unknown