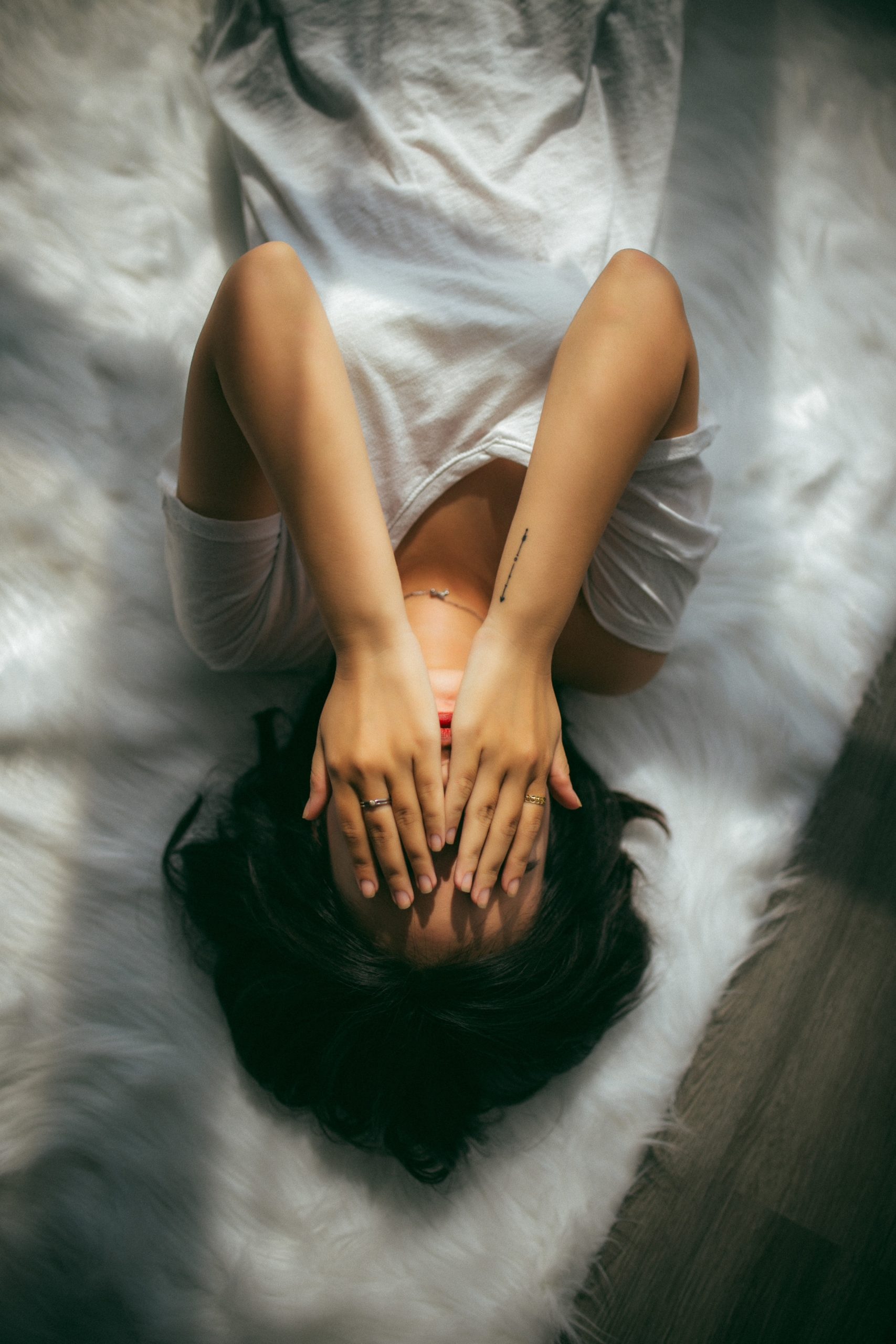 When we honour our own and others right to be UPSET the less UPSET we and they will be.
Love is demanding on our fearful hearts and it is healthy and natural at times to feel out of balance and UPSET.
Excessive fear blocks us as we fall deeper in love and with our own hearts dreams, and or another's heart.
Love's job is to flush out fear so it will definitely throw us off our centre; we will lose emotional balance at times and become UPSET.
Being UPSET is always an opportunity for our hearts to reset and rebalance.
So we all need to at times, stop and admit we are UPSET so we can flush out the fear blocking us, reset and rebalance our heart with love. If we don't criticise but allow the opportunity to release fears when we or others are UPSET we will find that peace, emotional growth and resolution result.
It is helpful to create a space for fears to be shared freely so the UPSET person begins to feel loved and safe. We are more constructive when we ask ourselves or others about our UPSETTING concerns and fears.
We become destructive if we make the situation about how being UPSET is UPSETTING to everyone else.
The old Scandinavian wisdom applies beautifully when it comes to an UPSET heart …
"Love me when I least deserve it because that is when I need it most".
It is easy to love and support ourselves or others when we are not UPSET. Our strength of character and Emotional Fitness is bolstered when an UPSET heart is honoured.
So moving forward, let's focus on not making an UPSET heart, wrong so that being UPSET with fear blossoms into an opportunity to "reset", learn and continue on …. with love?
Let's remember to lose our emotional balance sometimes for love and get UPSET is a part of living a balanced life, it makes us all human.
Lotsa love Cynthia xxx
© Copyright 2016 Cynthia J. Morton Emotional Fitness™