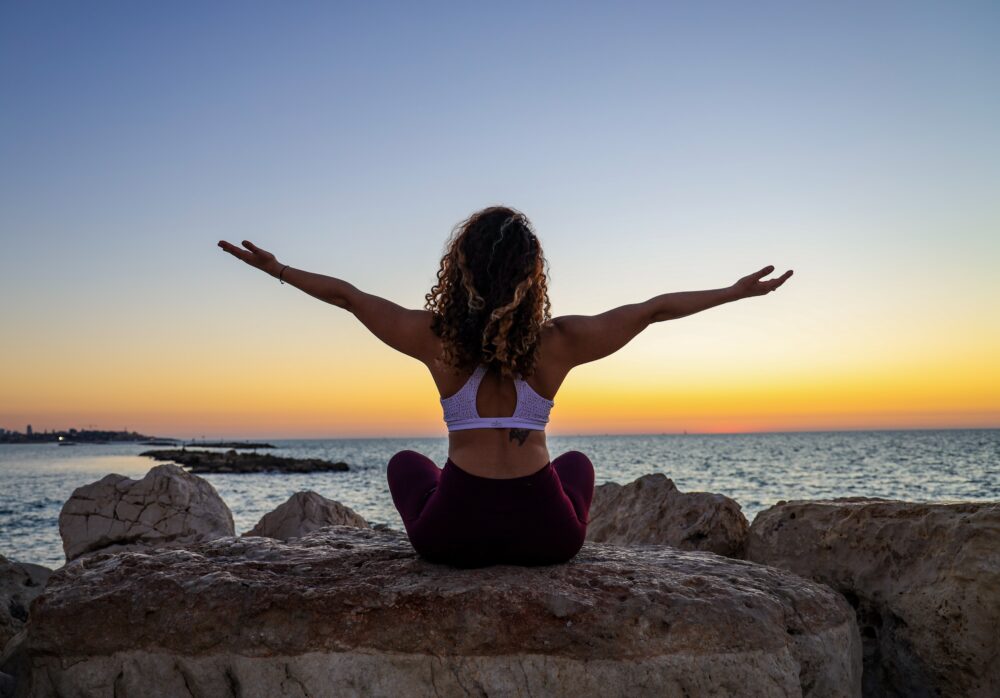 ASSERTIVNESS is not what you do, it is a discipline and maturity that creates who and how you are.
When we are aggressive we shame others.
When we are submissive we shame ourselves.
When we are ASSERTIVE we are emotionally in balance as we honour others and ourselves, not interested in shame but solutions.
Shame is fed by fear, so if problems need to be addressed and we are fearful we are out of balance. We all feel safest and balanced when love is present.
Calm ASSERTION is an act of love as it empowers and supports everyone and dissolves fear. It takes great strength and discipline to remain loving when others are fearful. It takes great wisdom also to remember not to confuse silence with ignorance, kindness with weakness or calm ASSERTION with acceptance.
Gentlemen and gentlewomen are masters at calm ASSERTION and managing situations that they find unacceptable with respect for all concerned. When the shit hits the fan and they or we stuff up, remaining ASSERTIVE is a rare skill. An ASSERTIVE adult remains respectful and kind, firm yet fair, and looks for solutions with a gentle, open heart and mind.
May we all moving forward become better gentlemen and women should problems arise, practising our calm ASSERTION skills to resolve any fears that cross our path.
ASSERTIVENESS gifts us with the freedom to honour ourselves and show those in our lives our emotional palate without shaming them or ourselves. Our likes, dislikes, our opinions, morality, dealbreakers and dealmakers. It gifts us with integrity as we deal truthfully with others, as we become more ASSERTIVE we drop any people-pleasing pretence and show others who we are and who we are not. Is your ASSERTIVE heart able to say with respect …
"This is who I am. This is what I feel, and this is what I need moving forward?"
So let's take a wise tip from one of life's calmest masters, Rumi …
"Raise your words, not your voice, for it's the rain that grows flowers, not thunder"
Lotsa love Cynthia xxx
© Copyright 2016 Cynthia J. Morton Emotional Fitness™
This Word Vitamin is an excerpt from my latest bookset "The Four Seasons of the Heart". If you would like to order your own full set of Daily Word Vitamins one for each day of the year, in book form for yourself or as a gift just click on the SHOP tab and place your order.