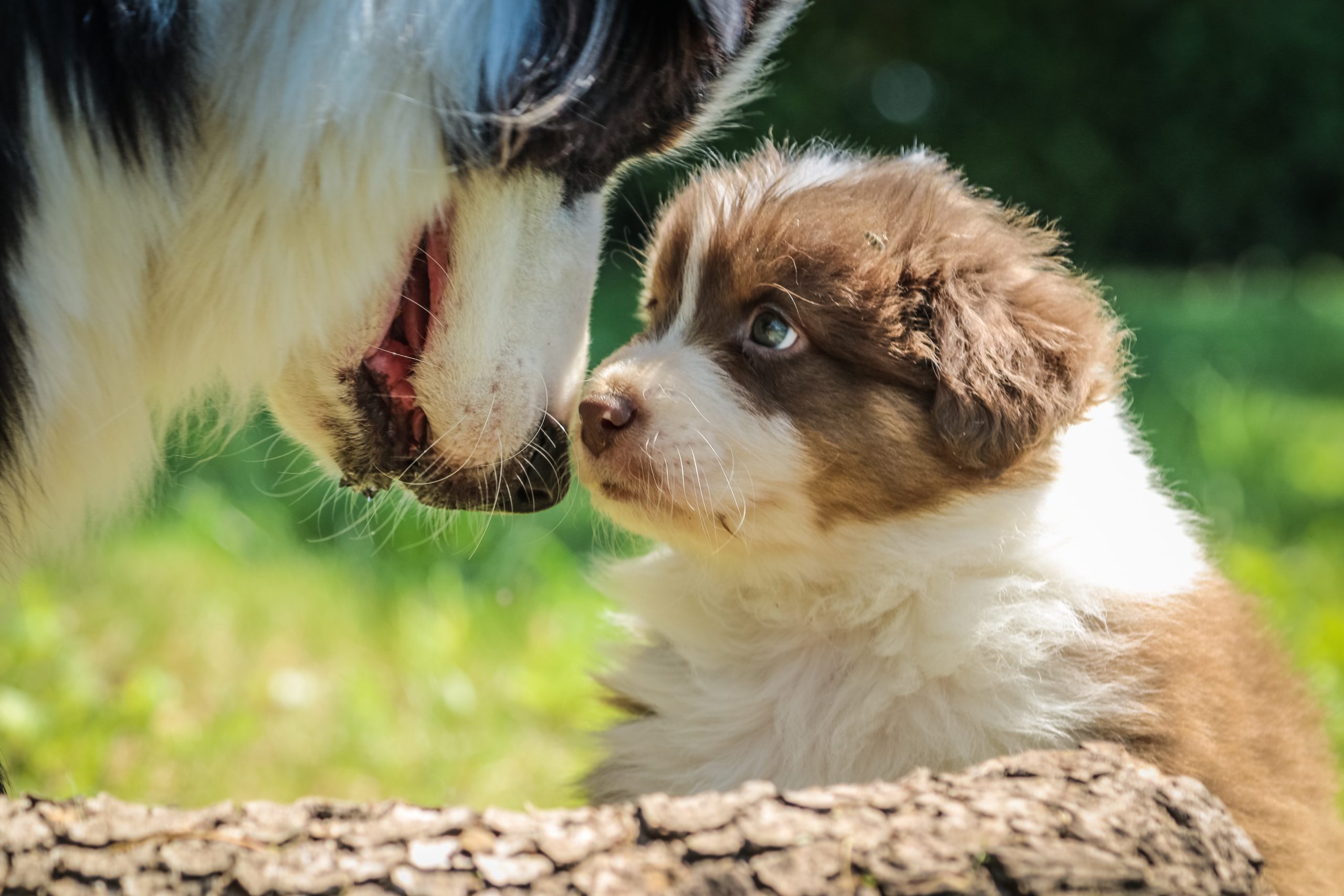 Remaining TEACHABLE at any age opens our heart to be able to access more wisdom, enthusiasm, new opportunities and adventures to continue in our life.
If we are not TEACHABLE we are stuck in 'know it all, pain in the arse' land.
Asking for help and remaining TEACHABLE when we are upset or confused is essential to our lifelong learning. Let's remember that for us all the same Universal rules apply …
1. Doing what is right for us will rarely be the easiest option …
2. Life is an unpredictable journey under no obligation to give us what we expect…
3. We've all got problems to solve and lessons to learn but …
Most of all let's not forget we've got before us many more divine experiences to enjoy if …
4. We will only remain open-hearted and TEACHABLE!
The younger generation that watch us go before them tackling life, maturity and love are learning from us; either with a heart full of love or fear.
What are we teaching them to focus on?
Lotsa love Cynthia xxx
© Copyright 2017 Cynthia J. Morton Emotional Fitness™
This Word Vitamin is an excerpt from my latest bookset "The Four Seasons of the Heart". If you would like to order your own full set of Daily Word Vitamins one for each day of the year, in book form for yourself or as a gift for another just email me cynthia@emotionalfitness.com xxx