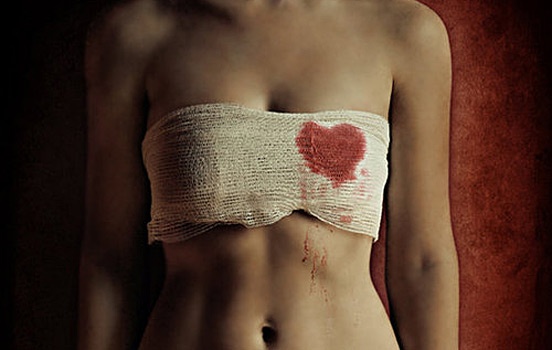 When it feels like we keep emotionally falling over, losing our heart's balance dealing with people or new situations, we are simply learning.
Mastering our heart's emotional centre of gravity takes a lifetime to perfect.
The better we get the more challenges we are given, so we are always a work in progress if we're brave enough to sign up for love, health and growth.
Great athletes like Motorcycle Grand Prix racers and Olympic aerial skiers are elite only because they have learnt how to CRASH safely first while learning to master their craft.
A human heart soaring gracefully on love's wings is a fine act of balance, so worth working towards mastering in our lifetime.
So let's remember if we or another has a heart CRASH that before we can learn how to fly, as Paul Simon's lyrics remind us so beautifully …
"You got to learn how to fall before you learn to fly, and mama, mama it ain't no lie, before you learn to fly, learn how to fall."
May we be gentle with ourselves and each other if any sort of emotional CRASH occurs in the future, and remember it simply means we are still learning to master the lesson, so let us be gentle and offer respectful compassion.
Lotsa love Cynthia xxx
© Copyright 2016 Cynthia J. Morton Emotional Fitness™
This Word Vitamin is an excerpt from my latest bookset "The Four Seasons of the Heart". If you would like to order your own full set of Daily Word Vitamins one for each day of the year, in book form for yourself or as a gift just click on the SHOP tab and place your order.