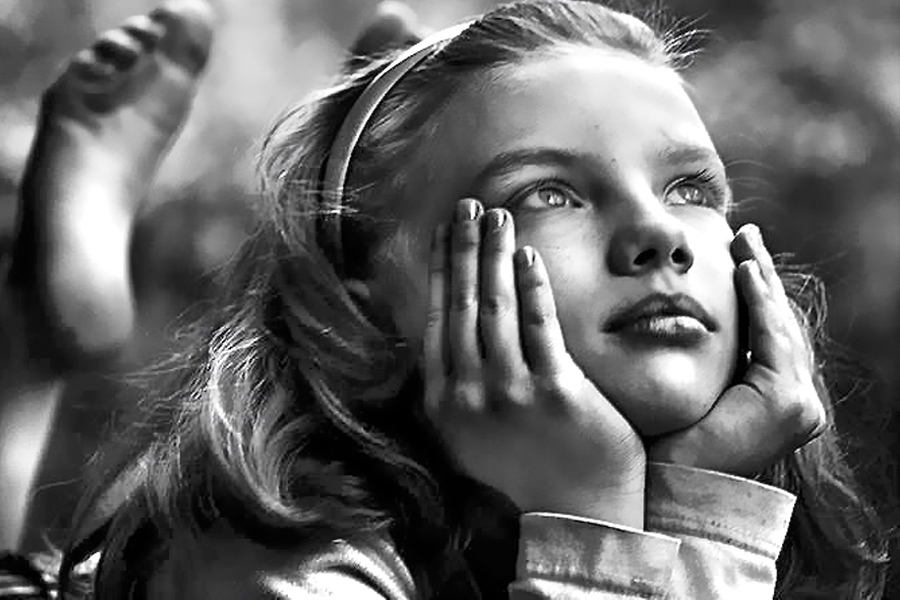 "She's off with the fairies"
This explanation was often given apologetically about me when I was a child. I have always been called a DREAMER.
And I was.
Thank God for the fairies is all I can say.  Glitter and anything that twinkles for me is the fairies signature.  Visit my home, it is full of fairy lights, and twinkling golden, glittery sparrows are perched all around my four-poster bed and throughout my home.  Look at my eyelids these days, they are always dusted with fairy glitter, and probably will be until I die.
I am a bigger DREAMER than I have ever been, and off with the fairies on regular expeditions.  So I just wanted to pay tribute to the beautiful word DREAMER for us to reassess together.
No matter what our DREAMS are about, there is usually a thread of love, betterment and peace our hearts all crave.  My DREAMS when I first got clean and sober back in 1995, have all now come true, plus some.   For me, DREAMS have always been about living in peace with myself without the aid of any substances (booze, drugs or ciggies).  That remains my primary DREAM because without sobriety and recovery I do not have access to this beautiful life I have created with heartfelt love and the art of being just a bit unashamedly bonkers.
Then my next biggest DREAM has been to be the best Mother I can possibly be to my beautiful sons, and …
If it wasn't too much I hoped the man of my DREAMS might stroll into my life someday and I would be brave enough to love again with all my heart.
One day at a time, I am now deeply blessed to be living out those DREAMS. But it's takes a shitload of work, asking for help, listening with my heart, tears, honesty, fear detoxing, letting go of people that didn't care about me to make room for those that do, and my least favourite activity, ego surrendering.  This emotional work will need to continue for me for the rest of my life, in order to sustain my DREAMS now.
Living a life of our DREAMS requires great discipline and responsibility to sustain. And then we are free to dare to DREAM even bigger DREAMS.
It is soooo exciting!!
What are your top three current DREAMS?
Are you prepared to wait and do this type of consistent emotional work, one day at a time for them, for as long as it takes?  A leading psychiatrist told me in my early years of recovery that me being a DREAMER with a strong emotional work ethic was a very powerful combination.  Having a leading academic tell me it was a good character trait was such a relief.
He believed I would get to live out my DREAMS if I was prepared to do the emotional work and wait.
I was.
And still am.
In 1995 when I got clean and sober, my boys were aged seven and nine.  I am still sober today having not picked up a drink, drug or ciggie, one day at a time.  My sons have become more beautiful than the men I DREAMED they would be.  I am so proud of them both my heart bursts with delight each time I see them.  I consistently do my utmost to be a respect-worthy female mentor in their lives. Private messages on cards they give me indicate I am on track … thank you boys.
After many, many false starts, and kissing quite a few frogs along the way, my darling Mr. Delicious, the man of my DREAMS, strolled into my heart and my life 9 years later when I was 42.
Our life's DREAMS are blueprint plans from our heart sent to us to guide us through the maze of life's choices.  It's said that our DREAMS are always made way too big for us when they arrive to give us plenty of time to understand we're worthy of them, and to then do our work to grow into them.
So if you scoff at DREAMERS or are not a DREAMER, I respect that, whatever works for you and to each their own.  But for those DREAMERS like me who dare to DREAM, and who are patient and willing to do the demanding emotional work and wait …
The fairies, the angels and I salute you!
Lotsa love Cynthia xxx
---
© Copyright 2016 Cynthia J. Morton Emotional Fitness™
Image Source Unknown