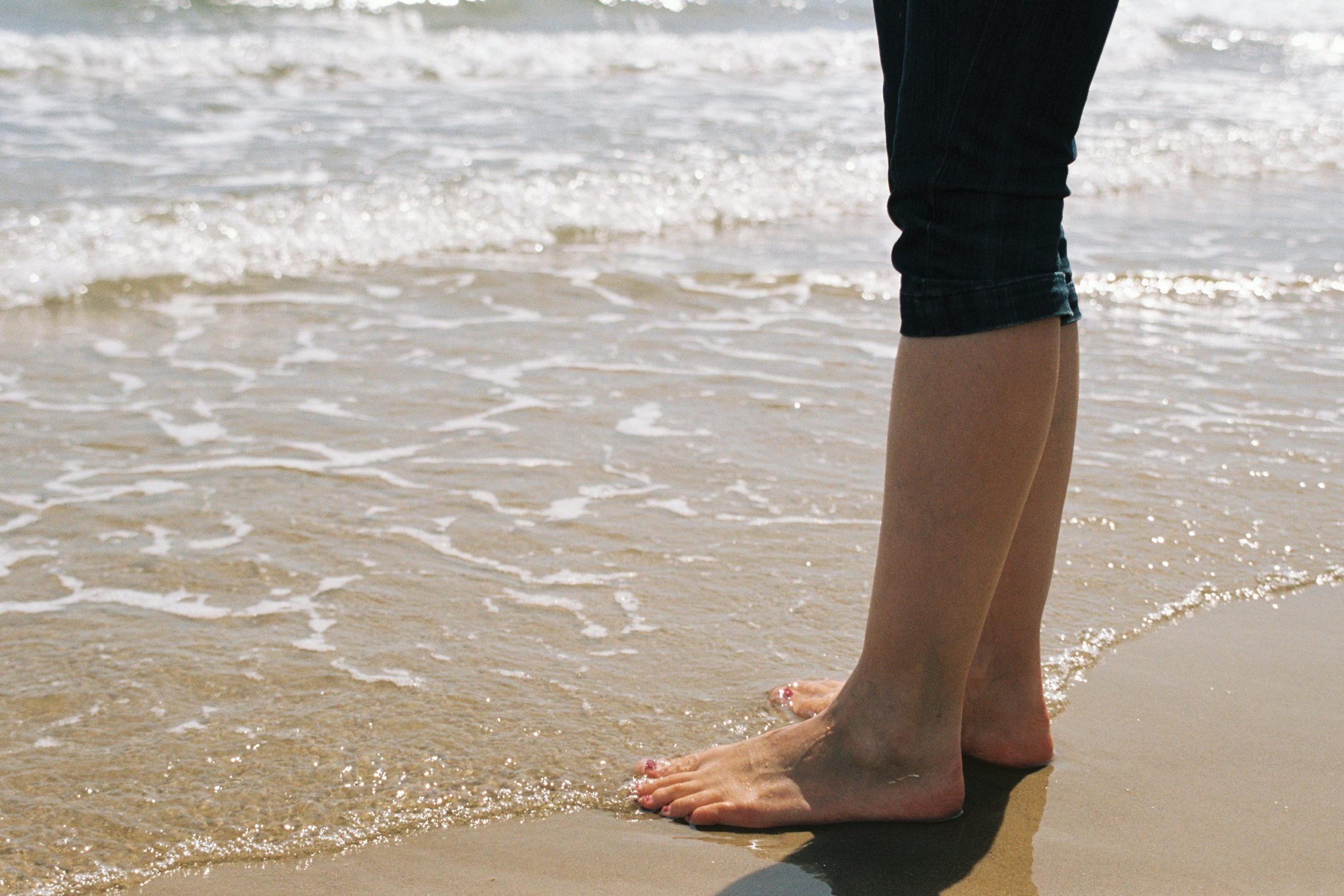 Before something great and new happens, everything we used to take for granted or rely upon often falls apart or leaves us first.
When we remain GROUNDED and honour ourselves when our worst fears become a reality, only then can we find the strength to allow our deepest dreams to take flight. When we refuse to dishonour ourselves for another's approval our self-love grows deeper.
Like a grand tree's roots grow deep into Mother Earth, our self-respect grows deeper within our heart GROUNDING us each time we see, then embrace who we really are and give thanks for our individuality.
As we remember to hold our own heart's hand instead of self-abandoning we are silently saying to ourselves …
"I believe in me. I don't have to worry because I've got my back and won't give up on myself, nor betray myself, even if they do."
This self-loyalty is what GROUNDS us when emotional storms hit.
Can we get it wrong and still be kind to ourselves privately and be willing to nurture and heal our wounds?
Are we courageous enough to take the next step and back ourselves; not just emotionally, but physically and financially so our dreams move into a living reality?
Will we look who we love the most in the eye today so they see we are standing strong and GROUNDED in our heart's truth and tell them freely, without fear, how deeply we love them?
Before we do, can we look in the mirror standing toe-to-toe, eye-to-eye with ourselves and with strength and fearlessness thank ourselves with love and gratitude for being ourselves?
May we have a free and fearless day as we take the time to deliberately GROUND ourselves. Let's remember, not forget, the love in our heart and take our own heart's hand for security and strength.
One last suggestion that is easier said than done and that is to be patient and gentle with ourselves. Self-growth does make our heart tender as we trek new and holy GROUND and sink our roots of self-respect into our lives.
I wish you wonderfully GROUNDED future relationships with yourself and others.
Lotsa love Cynthia xxx
© Copyright 2016 Cynthia J. Morton Emotional Fitness™