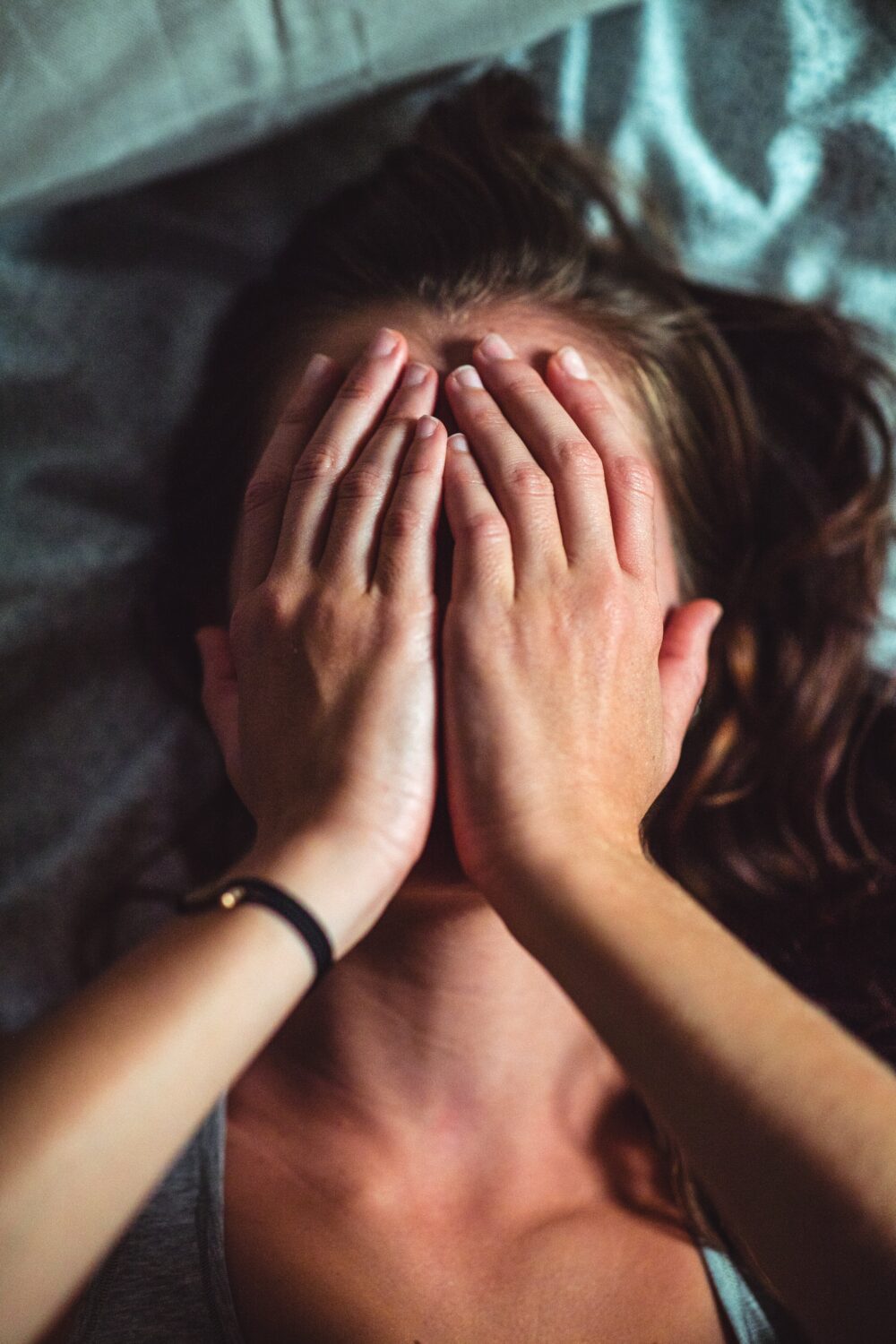 Consistently striving for only perfectionism is a self-sabotaging habit disguised as self-righteousness.
When we are hell bent on being a perfectionist we turn into a MUSTIBATOR.
MUSTIBATORS are always unhappy in the now, disconnected from the present moment, striving for more in the future or wallowing in regrets from the past.
So let's watch out for any telltale MUSTIBATOR language in our dialogue or from those we love.
Where perfectionism exists, shame also lurks.
When we excessively "must" or "should" ourselves or others in our everyday life, we become boring, critical fun police, trapping ourselves in a self-inflicted hell then jailing ourselves in shame.
We sacrifice through guilt of not being perfect all the time, our individuality, creativity, spontaneity and ability to relax and be patient with ourselves.
When we are being the best we can be let's remember to breathe and be emotionally present in the here and now. Giving our best and striving for excellence is always more than good enough.
So let's replace the words "must" and "should" today with …
"I'll do, be and give my best, when and as I'm able."
As we give the gift of patience back to ourselves we unlock ourselves from the MUSTIBATOR'S fear of other opinions and can then return to being calm and confident adults who trust and back ourselves.
Our genuine pursuit of personal excellence when motivated by our heartfelt pure passion is healthy and gratifying. However, let's be clear about perfectionism as it's a subtle yet emotionally corrosive form of self-abuse driven by our fear of never being good enough, causing endless frustration, paranoia and depression.
Striving for excellence motivates us and others, whereas striving for perfection is demoralising.
Lotsa love Cynthia xxx
© Copyright 2017 Cynthia J. Morton Emotional Fitness™
This Word Vitamin is an excerpt from my latest bookset "The Four Seasons of the Heart". If you would like to order your own full set of Daily Word Vitamins one for each day of the year, in book form for yourself or as a gift for another just click on the shop tab to place your order.  Happy shopping x