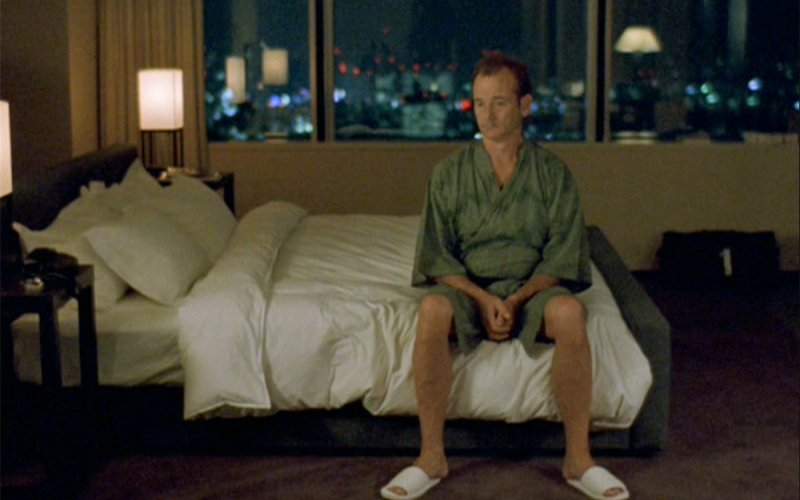 In the waiting, we become.
In the very early stages of my recovery from addiction and childhood trauma I was reminded as a emotionally raw, consistently overwhelmed, teary single mother in her early 30s to focus on making PROGRESS, not perfection, one day at a time.
Today I still find great comfort if I have stuffed up big time to remind myself that I am still a work in PROGRESS. The best way to make constructive PROGRESS I have found is to make sure I find time in the mornings and evenings to be quiet and still.
It is easy to confuse being busy with making PROGRESS.
Being too busy often delays healthy PROGRESS because it just exhausts us.
I was reminded when I'd become self-righteous about being too busy for the luxury to take time out for myself that a rocking horse keeps moving, but makes no PROGRESS.
Another tip that is helpful when we feel like giving up on our dreams because we see how far we still have to go, is to instead take time to stop and pause in the present moment to reflect and remember how far we've actually already come.
When arguments and differences of opinions kept surfacing in my relationships I used to feel like I had not emotionally PROGRESSED at all, if I wasn't always in harmony or had any feelings of discontent with others. I've learnt now that feeling safe enough to respectfully express honest differences of opinion is actually a sign of a healthy relationship in PROGRESS. I also learned that the aim of any argument or passionate discussion is now not to focus on winning, but on learning and making PROGRESS.
We all PROGRESS in learning about love and life at our own pace when our time has come for change. So it is important for us to remember not to discourage anyone who is making continual PROGRESS, no matter how slow they are going.
So next time we are feeling a little discontented let's remember that discontent is the first step for us in making PROGRESS.
None of us truly know our full potential until we try, and most of us would not really try unless we had to.
I certainly did not move willingly towards a life in recovery because I was wise enough to "see the light", it was the heat of my own dysfunction burning my arse that made me move.
At the end of the day we all only really have two options when it comes to tapping our true potential. We either make excuses or we make PROGRESS, just one little day at a time. A little PROGRESS everyday eventually adds up to big results.
So, may we all willingly make a little more PROGRESS in future in being better versions of ourselves than we were yesterday.
Lotsa love Cynthia xxx
© Copyright 2017 Cynthia J. Morton Emotional Fitness™
This Word Vitamin is an excerpt from my latest bookset "The Four Seasons of the Heart". If you would like to order your own full set of Daily Word Vitamins one for each day of the year, in book form for yourself or as a gift for another just click on the shop tab to place your order.  Happy shopping x