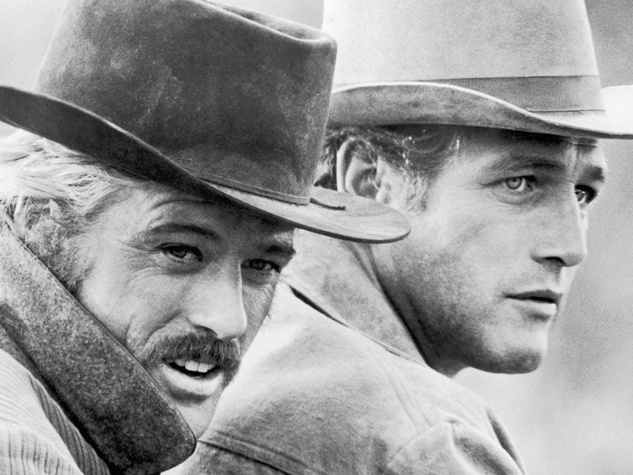 Our individual STYLE, the way we dress and carry ourselves into the world each day is like our handwriting.
Our STYLE is our personal signature and a way of stating whom we are to all whom cross our path, without having to speak. We communicate so much of who we are and who we are not through our STYLE or lack of it.
When we give ourselves permission not to dress like everyone else we are simultaneously giving ourselves permission not to think or have to be like everyone else too. We can even wear a uniform and still make an individualised statement, adding just a touch of our own personal STYLE.
Confidence and STYLE go together; we cannot pull off a STYLE successfully unless it is a true expression of who we really are and how we really feel about ourselves at a heart level. Think of some STYLE icons like Audrey Hepburn, Elvis Presley, Coco Chanel, Robin Thicke, George Clooney, Meryl Streep and the timeless Redford and Newman, they all own their personal STYLE and remain unlike anyone else.
Our sense of STYLE has nothing to do with money; it is all about heart wealth and knowing how to spend it wisely through self-expression. When we take what pleases our heart and gives us joy, in other words … when we take our pleasure seriously and express it unapologetically, unforgettable STYLE is the result.
It has been said by many people often that fashion can be bought, but STYLE one must possess. So let's take some time to review what we silently communicate to the world through the expression of our personal sense of STYLE in future?
Let's remember when it comes to our self-expression, our personal STYLE is like a magnet, it'll either attract positive and repel negative energy or … attract negative and repel positive energy from other people. It all depends on the STYLE signal we give off.
Do we love our personal STYLE signature or struggle with it?
Let's try to originate and be an unedited version of ourselves rather than imitate and be a second-rate version of someone else. People are gonna stare at us from time to time, so let's make it worth their while?
As we close our front door to face the world one final timeless STYLE tip …
We are always among the best dressed and most STYLISH when we are wearing a heartfelt smile!
Lotsa love Cynthia xxx
© Copyright 2016 Cynthia J. Morton Emotional Fitness™
This Word Vitamin is an excerpt from my latest bookset "The Four Seasons of the Heart". If you would like to order your own full set of Daily Word Vitamins one for each day of the year, in book form for yourself or as a gift just click on the SHOP tab and place your order.