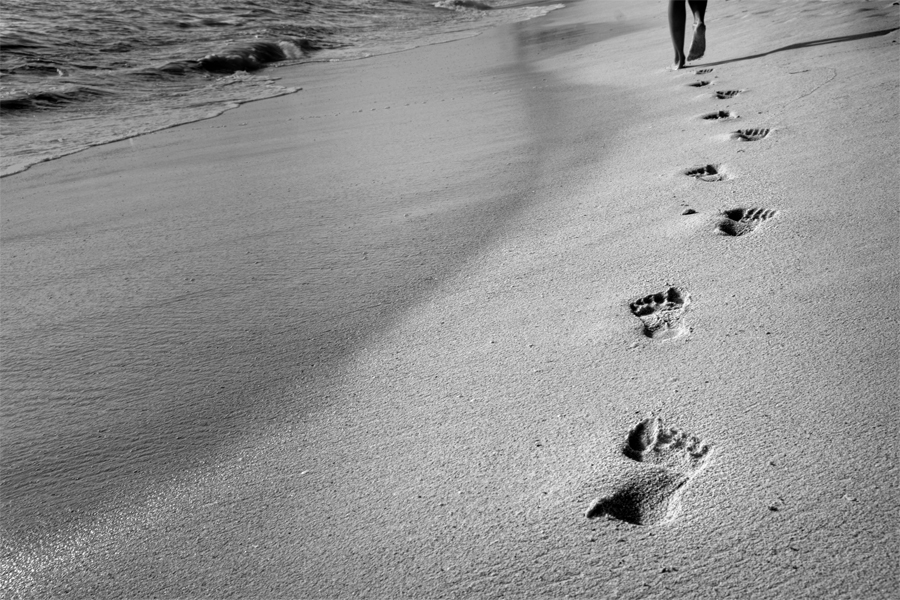 TENACITY means we just keep putting one foot in front of the other even though there is nothing in our immediate sight to reward us.
When we are tenacious, we persist. We persevere. We chase our dream, and when we have it within our grasp, even if it is desperately trying to wriggle free, we don't let go. When the going gets tough it's our TENACITY that shows up.
Easier said than done? Yep.
So today I am going to share a few tips if you feel when it comes to Emotional Fitness you could do with a little more TENACITY muscle building.
As a recovering drug addict, alcoholic TENACITY has played a vital role in building my Emotional Fitness.
The true definition of a TENACIOUS person is one who does not readily relinquishing a position, principle, or course of action. TENACITY requires determination.
No use being TENACIOUS if you have not determined your destination. We need to break our dream down into small achievable pieces. For example when I chose to live clean and sober back in 1995 my dream was to do so for the remainder of my life. However, I started out just focusing on one day at a time. So break your dream down into 24-hour bite size pieces it makes it easier to chip away at it and alleviates getting overwhelmed by the enormity of a big dream.
Surround yourself with TENACIOUS people. It is so hard to remain positive and motivated all the time, but surrounding ourselves with motivated like-minded people does help. Being around other people who are self disciplined, loyal and emotionally hard working helps keep us on track, and inspires us when we are feeling hopeless or useless.
Whilst it's helpful to keep company with TENACIOUS others there are many times we've just got to pick ourselves up, carry our own shit until we can put it down, go through it and then rest. So making sure we integrate rest days, or hours into our diaries when we can recharge in solitude is imperative as we trek the rocky, unpredictable road to the destination of our dreams.
Fear is a part of the deal for us dream trekkers. As the saying goes, the moment we welcome our greatest love we greet our greatest fears. Our dreams are our love for life source, the reason we remain TENACIOUS and keep going. Our ego's fear will always try to talk our heart out of its true potential. Do not listen.
So as I sign off today I would like to leave you with some wise words from an amazingly TENACIOUS woman and dream trekker Amelia Earhart …
"The most effective way to do it is, to do it"
Lotsa love Cynthia xxx
This Word Vitamin is an excerpt from my latest bookset "The Four Seasons of the Heart". If you would like to order your own full set of Daily Word Vitamins one for each day of the year, in book form for yourself or as a gift for someone you care about just click on the SHOP tab and place your order.
---
© Copyright 2016 Cynthia J. Morton Emotional Fitness™