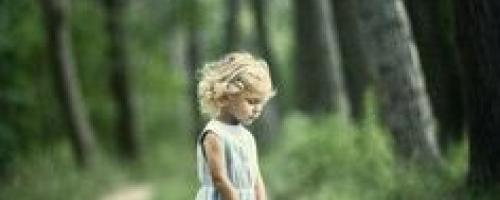 THE PAST
When we hold onto the pain and disappointments of our PAST we allow fear to navigate our future.
To let go it is helpful to focus on what is in front of us to navigate today.
Our upsetting PAST is important to utilise as a reference point like a rear vision mirror in our car. However we cannot drive into a better future if we are only focusing on what is behind us. We will crash trying to move forward in life if we are always looking back.
A quiet stroll is sometimes great medicine when it feels as if our PAST keeps restricting us from moving forward. When we deliberately walk for no reason other than to move, get fresh air and a fresh perspective, it helps us emotionally shift too.
Just one step at a time away from the humdrum of daily life can be a powerful antidepressant from a nagging PAST. To allow our bare soles (souls) quiet alone time to really feel the ground beneath our feet, can help us move our focus from what was behind us to what is in front of us one moment, one hour, one step at a time.
Let's commit to stepping out of wearing the shoes of our PAST limitations today so we don't miss life's new presents, awaiting us in the here and now.
That is why it is called "the present" it's designed to gift and delight us with encouragement so we choose to walk ourselves out of THE PAST.
Lotsa love Cynthia xxx
© Copyright 2016 Cynthia J. Morton Emotional Fitness™