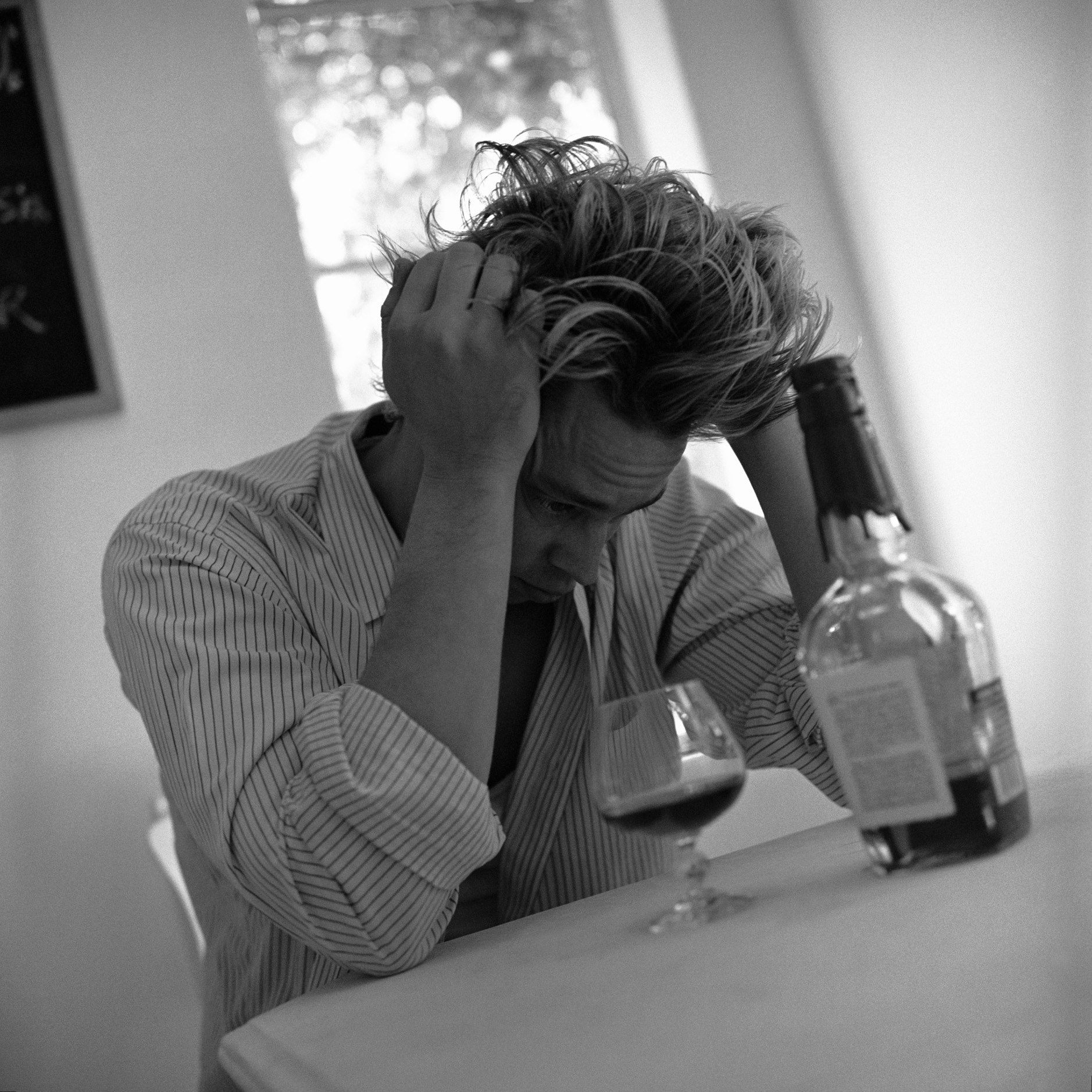 "Nothing haunts us like the things we don't say."
Mitch Albom's words of wisdom summarise the power of THE UNSAID.
Sometimes the words just will not come.
I became a child that drew horrific pictures in secret of death and violence. Once I reached adolescence I not only drew and painted out THE UNSAID, I began to write too.
When an art-gallery owner was framing one of my early paintings she asked if I had more. I did as I had painted many pieces and written accompanying poems. When I bought the rest of my work to her gallery she asked if she could exhibit my collection. I remember saying to her quite confused by her interest that …
"This isn't serious art, it's just me emotionally vomiting on canvas." She responded with …
"Well, Cynthia, that is all art is. The UNSAID expressed through mediums like clay, colour, bronze, or ink"
We had the exhibition and to my surprise I sold many pieces. However, my writing of the UNSAID overtook my art and my first two books were born. Writing for many of us is a safe way to express THE UNSAID before we can find the courage to speak it.
Many of my Emotional Fitness clients write to me at 2am releasing all of the UNSAID words they are yet to find the strength to give voice to. Often in our sessions I ask them to read back their emails to find their voice. If they are not ready, still too overwhelmed to speak their UNSAID truth, I read their own heart's words aloud for them.
For many of us we have UNSAID words of love, anger, pain, resentment, sadness, confusion and hopes that we carry around within us year in year out. Over time THE UNSAID takes its toll on our hearts.
Expressing our deepest truth is essential for our emotional growth. Giving ourselves permission to discover safe outlets for THE UNSAID words and emotions we carry within is our birthright.
If you are still too fragile to express verbally with the spoken word why not explore the written word?
You may not be ready to write your own, but reading someone else's words that resonate and nourishes our heart works a treat. If we start out first silently reading to ourselves then out aloud this builds our heart's vocabulary and strengthens our voice. I personally still do this every day, one day at a time.
Any word I want to learn more about or tailor make for myself I transform it into the written word, exploring as I write about it, then I share it, as I am with you right now in this moment.
The arts are at the heart of helping us all connect with the beauty and tragedy of THE UNSAID experiences we encounter in life.
The most inexpensive art galleries of the world are provided for us all free of charge by Mother Nature.
So exploring not only great art galleries, music, poetry, plays, movies and dance, but beaches, rainforest, gardens and the great outdoors in general, will all help our heart open up and resonate with love, beauty and hope.
May we all begin to deliberately open ourselves up just a little more to process any UNSAID words or emotions overdue for expressive release.
Lotsa love Cynthia xxx
© Copyright 2016 Cynthia J. Morton Emotional Fitness™
This Word Vitamin is an excerpt from my latest bookset "The Four Seasons of the Heart". If you would like to order your own full set of Daily Word Vitamins one for each day of the year, in book form for yourself or as a gift just click on the SHOP tab and place your order.