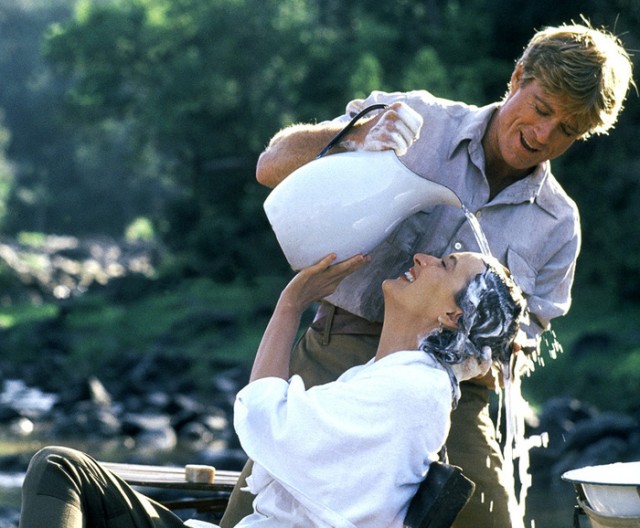 It has been said that in life we are not truly WEALTHY until we have something money just cannot buy.
To reach higher levels of love, joy, self-respect and build emotional WEALTH we've gotta get stronger and remain committed to holding and honouring our heart's truth.
Our heart's truth is our relationship muscle; our source of emotional empowerment … when we use it.
Most of us resist claiming our next level of hearth WEALTH, struggling in discomfort as our shrinking ego reacts and pulls us back.
Our truth sometimes stings our fearful ego like disinfectant on a wound, making us doubt our worthiness of a WEALTHY life on every level and attempt to comfort ourselves with fear's old chant …
"Well, that's as good as it gets for someone like me."
God knows I did.
When I put down drugs and alcohol on October 12, 1995 my life fell apart.
My marriage ended, so called friends scattered, my biological family rejected me sober and I became a single mum on the pension. I was 33. I really believed that was all I deserved, and just hoped to be able to keep my job in a florists and that maybe one day some bloke might find a recovering alcoholic/addict, single mum like me interesting enough to date.
I was not just financially broke, I was emotionally bankrupt.
Fast forward a few decades, I'm still clean and sober, and emotionally WEALTHIER and healthier than I've ever been in every aspect of my life.
So many of my clients who are incredibly successful in society's eyes with fame, medals, academic acclaim and immense financial success are (behind closed doors) some of the most emotionally impoverished among us. They, like me, were never taught how to invest in and take care of their own heart's WEALTH, thus became emotionally bankrupt, which translates to a life with no emotional self-respect.
So they overcompensate with ego-based pursuits in the physical and intellectual realms. But still feel empty, like something is missing.
What is missing is that true love. The magical person we have all been searching for all our lives is us. Until we develop an authentic love and respect for ourselves no other relationship will work long-term.
We can earn respect for our external accomplishments, however, over time, this just magnifies our emotional impoverishment.
If we do not start investing in and honouring ourselves, warts and all, nobody else will either.
If we don't go within, we go without.
So let us remember we are all deserving of more of love's WEALTH, joy and wisdom as we mature. The only way we will ever truly become 'grand' WEALTHY people is if we commit to keep investing in our heart's truth with respect for ourselves and others.
Heart wounds do heal if we honour and care for them.
When we honour our heart consistently we will find love doesn't just visit us from time to time, it will stay and continue to provide generous dividends year in, year out!
Lotsa love Cynthia xxx
© Copyright 2016 Cynthia J. Morton Emotional Fitness™
This Word Vitamin is an excerpt from my latest bookset "The Four Seasons of the Heart". If you would like to order your own full set of Daily Word Vitamins one for each day of the year, in book form for yourself or as a gift just click on the SHOP tab and place your order.