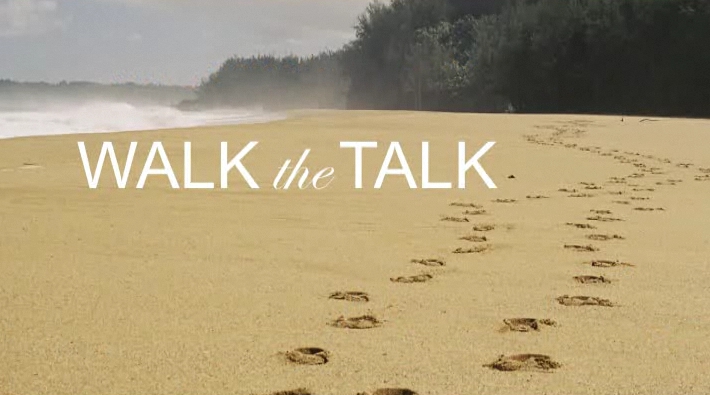 A little short and sweet bite-size message to digest about our ACTIONS.
Mother Theresa reminds us of one of life's most simple but too often neglected home truths …
"Love begins at home, and it is not how much we do … But how much love we put into that ACTION"
If there is love lacking in our lives genuine kindness and generosity of spirit are the solution.
Being gentle and giving for the pure joy of it to others and ourselves fills up our heart. What drains us is when we give to receive instead of giving just for love. Sharing our inner abundance for free and for the delightful fun of it fills up our heart's happy tank. It's a wise investment for our emotional superannuation!
Too often we forget that love is an ACTION.
Just talking and complaining about a loveless life, but being unwilling to follow through by investing in becoming kinder and more thoughtful, is often the problem. Too few of us are consistently, authentically kind-spirited towards ourselves. Thus we can't give away what we haven't got.
Young children and pets are great masters at demonstrating loving ACTIONS. They remind us how to give with joy and a full heart, expecting nothing in return.
Pure, beautiful love is the most cleansing ACTION to offer ourselves or another. What is pure, beautiful love? Kindness, loyalty, compassion and gentleness all wrapped up into a heartfelt gesture.
Let's remember the simple truth that tender ACTIONS are greater indicators of love than the most passionate words. As Henry Ford reminds us …
"You can't build a reputation on what you're going to do."
Lotsa love Cynthia xxx
© Copyright 2016 Cynthia J. Morton Emotional Fitness™
This Word Vitamin is an excerpt from my latest bookset "The Four Seasons of the Heart". If you would like to order your own full set of Daily Word Vitamins one for each day of the year, in book form for yourself or as a gift just click on the SHOP tab and place your order.